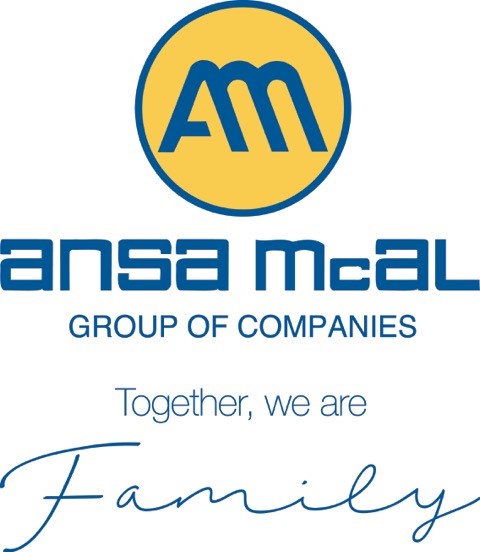 Human Resources Manager- Penta Paints Caribbean
Significant strategic leadership and management of the Human Capital in a dynamic and diverse environment are essential. The incumbent will accountable for visioning, design and implementation of Strategic Value Added HR initiatives consistent with the Company's goals and objectives. Responsibilities will include the design, development and implementation of systems relative to recruitment, employee relations, compensation and benefits, employee development and training, within the framework of overall company policy.

The HR Manager will be required to advise on Industrial Relations and other related Human Resource matters and provide effective leadership and line management process consultation.

Qualifications:


A Degree in Human Resources Management or related discipline

At least five (5) years' managerial experience in the Human Resources field

At least five (5) years' IR experience
Skills:


Excellent communication skills – written and oral

Strong interpersonal skills

Proficient in Excel, Word and PowerPoint

Conflict management/resolution skills

Negotiation skillsProven success and expertise in creating and implementing Strategic Marketing Plans, effective Distribution Methods and Pricing Policies would be an asset.

Must possess strong inter-personal, motivational and organizational skills.
Interested individuals should submit their resumes by July 16th 2007 to:

Vacancy- HR Manager/ Penta Paints Caribbean
Group HR Manager
P.O. Box 600, PORT OF SPAIN
Fax: 624-8753
Email: [email protected]