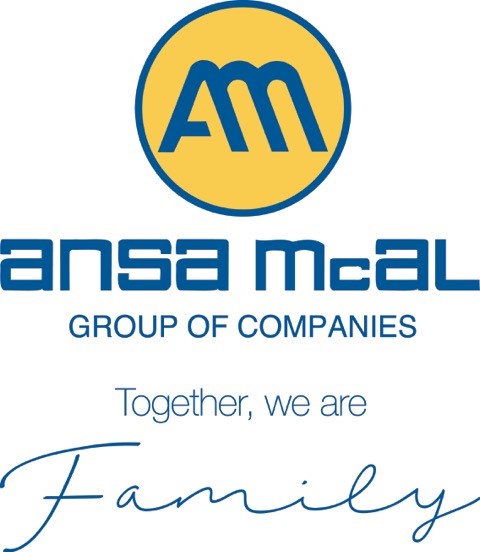 Luncheon held in Conrad O'Brien's honour




















ANSA McAL Chairman Emeritus Dr. Anthony N. Sabga (left) presents
former Chairman of McEnearney Alstons, Mr. Conrad O'Brien with a token of
appreciation at a luncheon held in O'Brien's honour at the TATIL Building on
October 18, 2011. O'Brien was inducted into the Trinidad & Tobago Chamber of
Commerce Business Hall of Fame last weekend. The lunch was hosted by the ANSA
McAL Group for O'Brien who served as Chairman of McEnearney Alstons Limited in
1987 when it was acquired by the ANSA McAL Group. He continued to serve the
group as Chairman of ANSA McAL USA for 20 years.