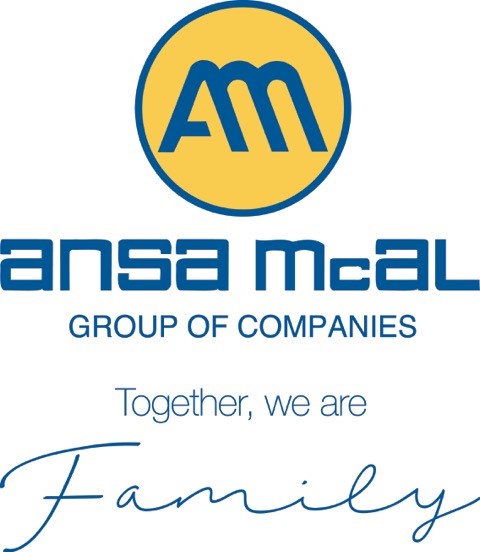 Maintenance Engineer
Ansa Polymer, a division of Ansa Mc Al Limited, is the leading supplier of premium packaging with high quality graphics, garbage bags, industrial films and injected moulded crates and buckets is seeking qualified persons to fill the following vacancy.
To improve availability and performance of production facilities, reduce the incidence of costly breakdowns, and develop strategies to improve overall reliability and safety of the plant.
DUTIES AND RESPONSIBILITIES:





Assist in the design and implementation of maintenance strategies, procedures and methods to continuously improve the functioning of the Maintenance department.






Planning the activities of the Maintenance Department with respect to preventative maintenance, predictive maintenance and breakdown work events.






Establish and monitor programs for critical equipment analysis and condition monitoring and techniques.






Provides technical guidance for the preventative and predictive maintenance programs and consult with maintenance staff on complex problems.






Directing, instructing and supervising maintenance technicians and fitters.






Liaise with both client and support departments to ensure that all maintenance needs are met efficiently and effectively.
QUALIFICATIONS AND EXPERIENCE:





Degree in Electrical Engineering
A combination of relevant qualifications and experience will be considered. Deadline for Applications is January 10, 2011.
Please forward your resume in complete confidence to:
Human Resources,
P.O Box 600,
11th Floor, TATIL Building,
Maraval Road,
Port of Spain.
E-Mail: [email protected]