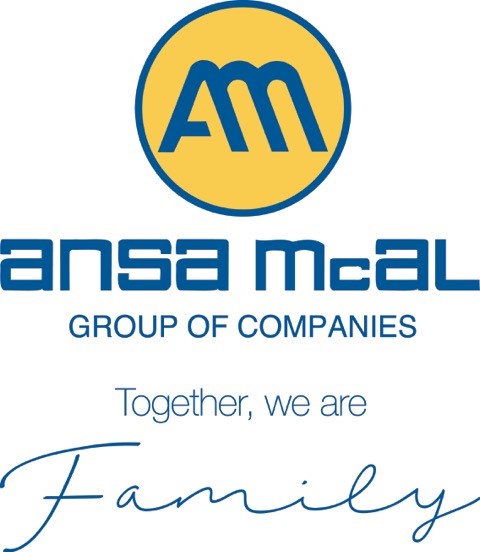 Manager- Bio Medical Division, AMCO
Alstons Marketing Company Limited (AMCO) is a member of the ANSA McAL Group of Companies and one of the largest and longest operating marketing and distribution companies in the country. With over 120 years of excellent service representing major international brands AMCO is seeking to fill vacancies for:

Essential Duties & Responsibilities include:


Manage the sales activities and personnel of the Bio Medical Department (primary responsibility)

Identify business opportunities for Medical Equipment and Medical consumables in the health sector

Negotiate contracts with Private Institutions for the sale of medical equipment and consumablesesponsible for the preparation, submission and follow up for Tender Business

Accountable for the achievement of financial goals

Supervise and direct assigned support staff to ensure objectives are achieved

Active support of all sales activities

Obtain competitive information, market trends, sales of competitive equipment and service pricing

Develop and maintain strong relationships with identified customers

Control expenses to ensure compliance with Company's objectives, and to ensure that expenses are reasonable in comparison to sales returns

Develop and maintain a close working relationship with suppliers and customers

Develop and maintain sales forecasting

Ensure accurate and timely maintenance of all Medical Equipment sold by company

Where necessary, install, troubleshoot and perform preventative maintenance on field equipment

Responsible for overall training of Technical Service Support Staff

Co-ordinate site visits
Skills & Competencies:
1. Skill in using electronic and diagnostic testing equipment.
2. Knowledge of electronics sufficient to be able to perform maintenance and repairs of biomedical equipment.
3. Knowledge of biohazards and infectious diseases related to medical equipment sufficient to be able to establish a safe work environment for self and others.
4. Skill in exercising initiative, judgment and decision making in solving problems in meeting organizational objectives.
5. Skill in troubleshooting problems in equipment to repair or isolate problem areas.
Qualifications:
• B.Sc. Electrical Engineering
• 1 – 3 years experience in managing a sales function in a high technology, capital equipment environment
• Excellent written, verbal, presentation and negotiation skills
• Excellent customer service skills

A competitive, performance-based remuneration package with other Group benefits will be offered. Please submit your resume by January 31, 2007 to:
The Human Resource Manager
Alstons Marketing Company Limited
P.O. Box 1256, Port-of-Spain.
Fax #: 671-2857
E-mail: [email protected]