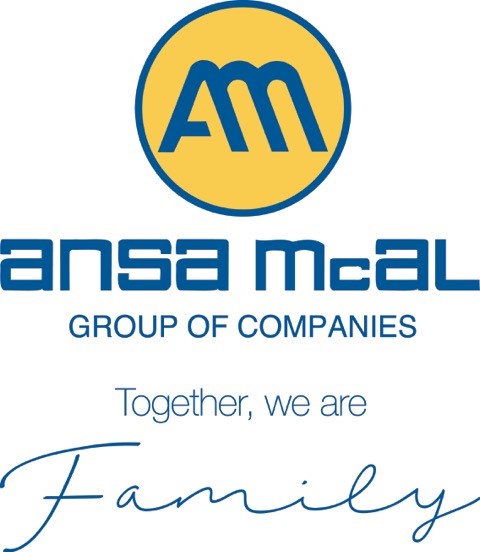 Marketing Representative -Penta Paints Caribbean
Job Scope:
Actively promotes the sales of the Company's products at Hardwares to achieve maximum market penetration, under the established guidelines.

Key Responsibilities:



Maintain a consistent and positive customer service image when interacting with customers

Continually prospect and qualify new customers by using promotional strategies

Make recommendations to customers according to their needs

Display paints on shelves at Hardwares in the most attractive manner

Continually monitor stocks at Hardwares and place orders as necessary to ensure that all items are always available

Provide input in developing overall sales and marketing department strategies

Participate in training and development activities

Participate in the development and implementation of and perform all duties in accordance with the procedures as per ISO standards and Penta's Quality Systems Manual

Perform other related duties as may be required.
Minimum Qualifications/ Experience Required:



A secondary school education

Previous experience in merchandising and/or retaining would be an asset.
Competencies/Other Skills:



Must be able to speak clearly and persuasively and be independent

Adapt quickly and easily to product and processing changes

Strong interpersonal skills
Interested individuals should submit their resumes by July 12th 2007 to:


Vacancy- Marketing Representative/ PENTA PAINTS CARIBBEAN
Group HR Manager
P.O. Box 600, PORT OF SPAIN
Fax: 624-8753
Email: [email protected]