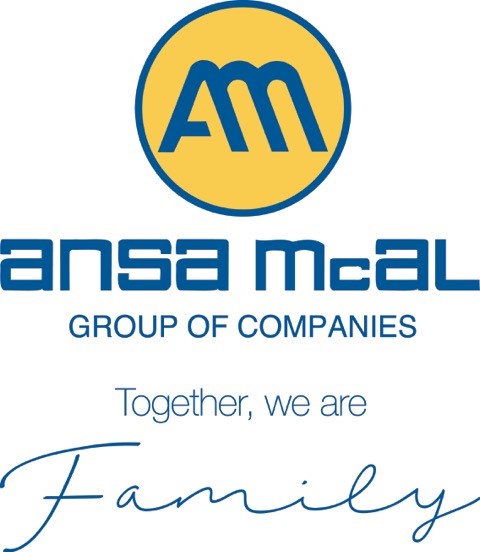 MBM – First to Market Independent ATMs in T & T Market
In partnership with InfoLink Services Limited, Mc Enearney Business Machines (MBM) is the first Independent Service Organisation (ISO) to offer stand alone Automated Teller Machines (ATMs) nationwide.
MBM, together with InfoLink Services will offer an additional method of supplying cash to meet the needs of the Trinidad and Tobago public through the connection of these small, convenient cash machines, called White Label Automated Teller Machines (WLATMs) to the LINX® network. These independent ATMs will be connected to Infolink Services' LINX® network, through the LINX® Payments Gateway and offer the national public greater convenience by providing additional safe locations for cash transactions. The machines will be suitably located indoors in stores, malls, bars, nightclubs and other locations where cash is required. LINX® debit card users will now be able to gain access to their cash no matter where they are.
MBM is the first ISO to take advantage of the InfoLink Payments Gateway to access the LINX® network. MBM will identify suitable merchants in the Trinidad and Tobago marketplace and develop partnerships with these merchants to house the White Label ATMs for the convenience of their customers. MBM will also sell/lease/own the cash machines, and be responsible for installation and maintenance of the equipment. InfoLink Services Gateway will ensure that all transactions routed from the ATM cash machines to the LINX network meet the exacting safety and availability standards of the present network.
McEnearney Business Machines is Trinidad and Tobago's leading authorized distributor of state of the art Office Equipment Technology Solutions, Specialized IT Solutions and Integrated Electronic Security Solutions to corporate clients in Trinidad and Tobago and other Caribbean islands.
InfoLink Services Limited, the provider of the LINX network, was incorporated in 1993 and is owned by the four major financial Institutions in Trinidad and Tobago- First Citizens Limited, RBTT Bank Limited, Republic Bank Limited and Scotiabank Trinidad and Tobago Limited.