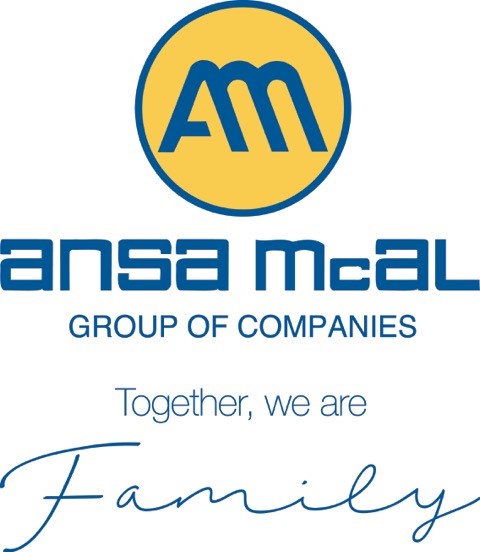 Caribbean Development Company (CDC), producer of Carib Beer, invites applications for the position of Mechanical Engineer.
Job Scope: Provides technical expertise and supervisory support with respect to maintenance, trouble-shooting, projects and installation work on all mechanical systems, and associated facilities.
Principle Duties
1. Reviews and/or generates specifications for maintenance and repair works, and checks to ensure compliance with sound engineering practice and safety standards.
2. Inspects equipment and ensures through co-ordination with subordinates that necessary repairs and overhauls are carried out on equipment according to maintenance schedules.
3. Provides engineering oversight to ensure that machine shop/workshops meet deadlines; that repaired equipment is properly tested in workshops and sufficient stocks of servicing equipment and parts are maintained.
4. Reviews work schedules, monitors technical supervision and control and provide technical guidance to workers engaged in installation repairs and maintenance works.
5. Reviews and/or prepares initial designs and plans including estimates of quantities and costs of materials and labour required for new installations, modifications and maintenance work.
6. Recommends and implements procedures for ordering spares and ensures compliance with specifications before use.
7. Supervises and directs the preparation of drawings for fabrication and erection of any component parts of the plant and ensures accurate interpretations of design. 8. Assists in the development and administration of a preventative maintenance programme.
9. Assists the Technical Operations Manager in technical and administrative matters such as staffing, departmental protocol and procedures, and departmental budget preparation and planning.
10. Assists in the selection and/or development of detailed training programmes and carries out on-the-job training of subordinates.
Qualifications and Experience
• B.Sc. Degree in Mechanical Engineering or equivalent.
• At least three (3) years relevant work experience.
• Any equivalent combination of education and experience.
A competitive, performance-based remuneration package with other benefits will be offered. Please submit your resume by September 28th, 2007 to:

Group Human Resources Department/
Vacancy Mechanical Engineer- CDC.
ANSA McAL Limited
P.O. Box 600
Port of Spain
or via email:
Subject:Vacancy Mechanical Engineer – CDC
[email protected]