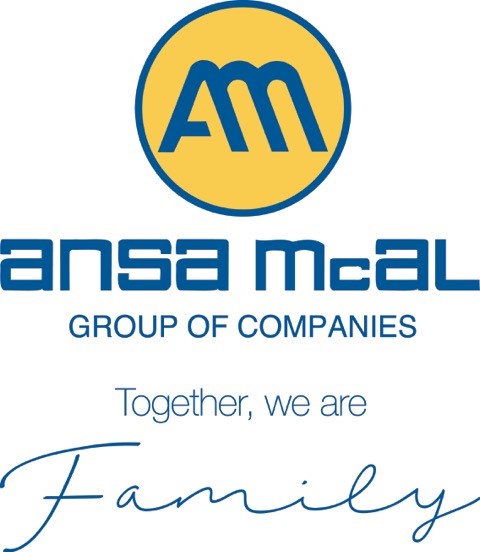 New Executive at the ANSA McAL Group
The Chairman and Chief Executive of ANSA McAL Limited is pleased to welcome on board Mr. Sean Griffith to his new executive position of Corporate Attorney within the ANSA McAL Group effective July 1 2010.
Sean is a successful Attorney with over a decade of practical experience in Corporate Law. Sean joins ANSA McAL after having served as Legal Counsel at Central Bank of Trinidad and Tobago. He has worked extensively in Trinidad and Tobago and the region.
Sean is the holder of a Master of Laws in Corporate and Commercial Law and is a member of the Board of Directors of the Caribbean Electronic Law Network (TCN).