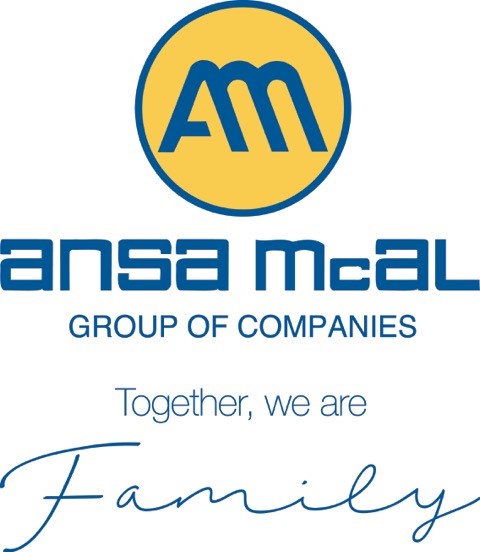 New Managerial Appointments
Guyana


Ms. Beverley J. Harper, Managing Director, ANSA McAL Trading
Ms. Harper joins the ANSA McAL Group with a wealth of experience in the Marketing Sector, and currently sits on the Guyana and Trinidad Fire and Life Insurance Company Limited. Ms. Harper also holds the position of Assistant District Governor of Rotary District 7030, from 2007 – 2008. Ms. Harper holds a B.A. Business Administration / Marketing from the Luton University, Bedfordshire, UK.
Ms. Shantee Tewari – Persaud, Divisional Manager, Construction Sector
Ms. Tewari-Persaud is a professionally qualified accountant having garnered much of her experience in England. Her practical experience covered financial management as well as management accounting and she also managed one of the country's larger spare parts operations. Ms. Tewarie-Persaud is an affiliate member of ACCA and CIMA.
Trinidad and Tobago
Ms. Marissa Marquez, Projects Manager, Shared Services
Ms. Marquez joins the ANSA McAL Group in the position of Projects Manager, Shared Services. Ms. Marquez has extensive experience on the field of Project and Account Management, Customer Relationship Management and the management of Information Technology systems. She is the holder of a Bachelor of Arts Degree, with a Major in Computer Science, and Minor in Mathematics, from St. Thomas University, Miami Florida.