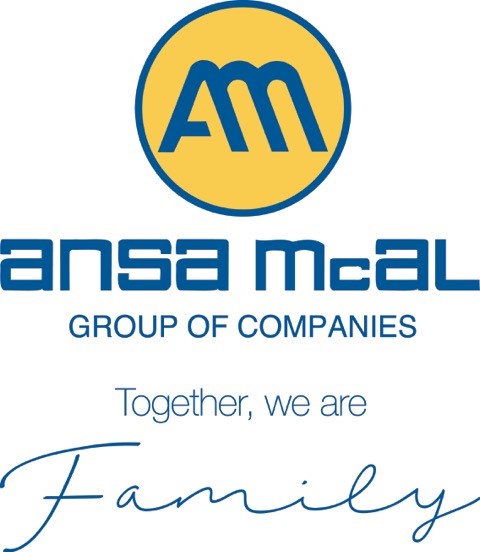 New Managing Director appointed at Alstons Marketing Company Limited (AMCO)













Terri Ann Brathwaite- Managing Director,
Alstons Marketing Company (AMCO)






Chaguanas, Trinidad.
Alstons Marketing Company Limited (AMCO), a leading distribution and marketing company and a wholly owned member of the ANSA McAL Group of Companies recently announced the appointment of a leading industry professional in the field of Trading and Distribution – Mrs. Terri Ann Brathwaite as Managing Director. She takes over from Jose Nivet, who has been appointed to Group Sector Head- Distribution.

Terri Ann Brathwaite, an MBA graduate from Boston University has over seventeen (17) years of experience in the field and has held senior management positions in Sales and Marketing, Brand Management/ Development, Purchasing and Retail and Distribution.
She will now apply her expertise to deploy strategic business planning to meet changing market needs and provide leadership competence to bring AMCO's human resource performance into alignment with its vision and objectives.
Established in 1882, AMCO is also one of the largest and oldest distribution companies in Trinidad and Tobago. Today, the company has an annual turnover of approximately US$39.7 million and employs over 200 persons.