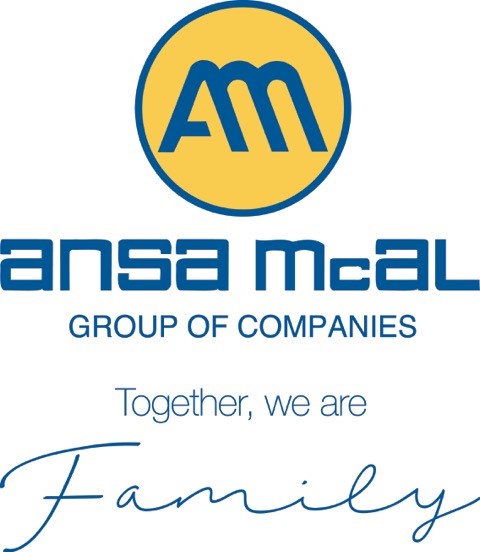 Operations Director – ANSA Polymer
Scope:

Reporting directly to the Managing Director, the role demands effective leadership and management expertise. Extensive experience in plant and equipment reliability and efficiency will contribute to your success in this position.
Responsibilities:

Root cause analysis, problem solving and experience in developing and implementing quality controls, maintenance systems and safety standards are core to role. The successful candidate will be responsible for process optimization of specific areas in the manufacturing process, using sound engineering and safety principles, codes and best practices.

Requirements:

The role requires a highly motivated, team oriented and results driven individual with an Industrial or Mechanical Engineering Degree with a minimum of seven (7) years experience in the Industrial/Manufacturing Sector.

A competitive, performance-based remuneration package with other benefits will be offered. Please submit your resume by December 30th, 2007 to:

Group Human Resources Department/
Vacancy Operations Director- ANSA Polymer
ANSA McAL Limited
P.O. Box 600
Port of Spain
or via email:
Subject: Operations Director- ANSA Polymer
[email protected]