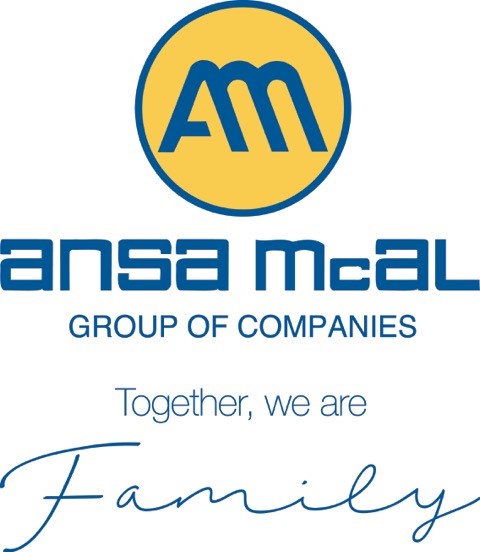 Operations Manager – ANSA Automotive Tobago
OPERATIONS MANAGER – ANSA AUTOMOTIVE TOBAGO
The Operations Manager must have substantial Managerial and Industry experience in the Automotive Sector. The incumbent will oversee the overall operations of the organization so as to realize the Corporate goals and objectives.
The candidate will be responsible for directing, managing and coordinating the company's resources and activities to ensure improved efficiency and effectiveness.
The successful candidate will be required to implement all policies and procedures regarding the operations of the Company as well as participate in the development of the Company's Annual Business/ Strategic Plan.
The candidate must demonstrate excellent leadership and inter-personal skills as well as the ability to motivate and develop the Team to achieve its objectives.
The incumbent must have a successful track record in Operations/Management as evidenced by a minimum of at least five (5) years experience in a similar position.
Please forward your resume in complete confidence to:
Human Resources,
P.O Box 600,
11th Floor, TATIL Building,
Maraval Road,
Port of Spain.
E-Mail: [email protected]