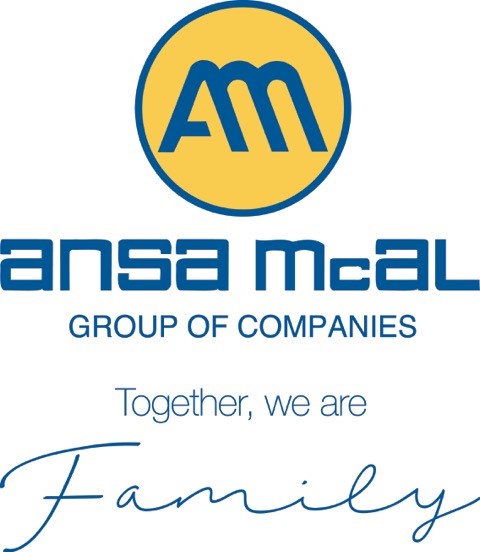 Operations Manager – Special Events
Operations Manager – Special Events
Carib Brewery Limited is seeking a self–motivated, vibrant individual to join our Special Events team. The successful candidate will be responsible for assisting in the formulation and implementation of Special Events activities to provide efficient bar services to customers, while positively promoting the Company's image.
KEY DUTIES:





Assists in the timely and efficient planning and execution of Special Events activities to achieve maximum impact for the Company and its range of products.






Monitors Special Events bar operations at all events to ensure the efficient execution of activities. The candidate will be responsible for ensuring quality bar service by managing the quantity of personnel, stock levels and overall layout and appearance.






Develops and maintains a consultative communication system with marketing personnel for the purpose of reviewing operating policies, plans, performance related problems and initiating creative solutions to address deficiencies.






Interacts with promoters to ensure bar services and signage at events are set up at prime locations and that operating guidelines are followed.






Ensures that all personnel chosen for jobs are properly screened, briefed and outfitted in keeping with Company's standards.






Prepares and submits weekly reports to the Special Events Manager on events to determine effectiveness, and identify appropriate improvements needed.






May be required to work long hours and weekends as needed to coordinate, execute and oversee Special Events activities
REQUIREMENTS:





Bachelor's Degree in Business Management, Marketing or equivalent






At least three (3) years experience in a Marketing or Special Events environment.






At least two (2) years supervisory experience.






Ability to manage people, time and resources effectively and efficiently.
Interested applicants are asked to send their resumes to the following address on or before January 28, 2010
Please forward your resume in complete confidence to:
Human Resources,
P.O Box 600,
11th Floor, TATIL Building,
Maraval Road,
Port of Spain.
E-Mail: [email protected]