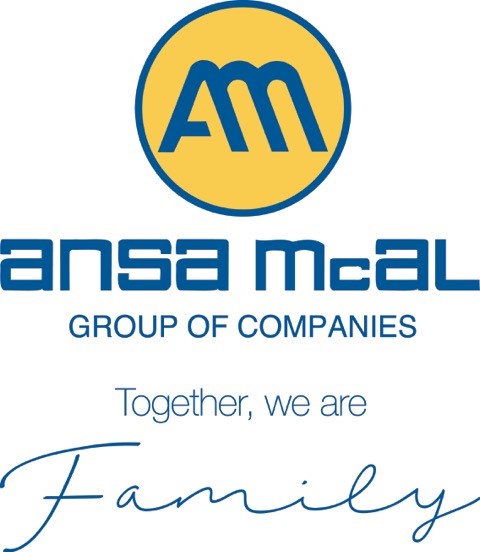 Umanath Maharajh, left, commercial manager, Sissons Paints; Gerry Brooks, chief operating officer, ANSA McAL Group; Roger Traboulay, managing director, Penta Paints Caribbean Ltd; Anton Syzdykov, regional sales manager, Glidden; and Sean De Souza, sales and marketing manager, Penta Paints Caribbean Ltd. Photo: KRISTIAN DE SILVA
On Wednesday 14th July 2010, The Jade Room of the Hyatt Regency Hotel was the venue for the Premium Launch of Glidden International Paints which was hosted by Penta Paints Caribbean Limited. Invited guests included leading Architects, Contractors, Entrepreneurs and media who gathered to participate in the event.
Glidden Premium Imported Paints are manufactured by Akzo Nobel one of the World Top 5 Paint Manufacturers. Quality, Durability, Long Lasting, Beautiful Colours have always been synonymous with the Glidden brand. These paints are offered in Glidden Internationally renowned;
Spread Exterior/Interior
Colour Premium Interior
Endurance Premium Exterior coatings
The sheen levels offered cater to every Homeowner, Contractor or Architect desired finish, which adds value and compliments the project at hand. These paints are available in popular finishes like:
Flat
Eggshell
Satin
Semi-Gloss Gloss emulsions, which means easy clean ups!
Committed to environmental preservation, all Glidden paints are formulated with Low/No VOC' (Volatile Organic Compounds) which mean you can return to the family room without the strong paint fumes minutes after application.
Apart from superior resins and pigments, Glidden labels and plastic containers are made from 100% recyclable materials!
These paints are competitively priced and available at selected Penta Colour Shops and Sissons Infinity Outlets. Super Premium Quality Paints are no longer out of reach!