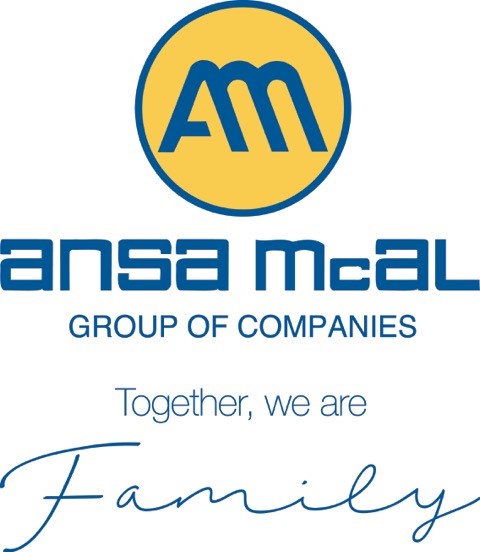 Peter Ray Blood honoured for Excellence

Peter Ray Blood (right), is all smiles with Tourism Minister Dr. Rupert Griffith as he receives his Award
Peter Ray Blood honoured for Excellence
Guardian Editor receives awards
Described as a 'pioneer' and an 'innovator' for his contributions to the linking of tourism and culture in Trinidad and Tobago, Guardian Features Editor, Peter Ray Blood was honored for the integral role he has played in placing T&T on the global map. At its inaugural Awards and Dinner, held on Tuesday 26th September 2011 at the Casablanca Banquet Hall, Movie Towne, the Ministry of Tourism honored five locals for their contributions, all of which have highlighted the Ministry's theme for this year: "Tourism: Linking Cultures."
The Board and Management of Queen's Hall hosted their first ever "Excellence in Journalism Lifetime Awards" on Wednesday 2nd November 2011 and Peter Ray Blood received yet another award. He was one of six persons to receive this lifetime achievement honor.
Peter was also recognized by the Trinbago Unified Calypsonians Organization (TUCO) on Thursday 3rd November 2011. TUCO thanked Peter for three decades of contributions to culture in Trinidad and Tobago.
T&T Guardian Features Editor, Peter Ray Blood firmly believes that education is the driving force of this country's cultural tourism thrust: "We could begin with education; add some aspects of our culture, that is, pan, indigenous dance, to the educational curriculum, from montessori to tertiary education. A lot more needs to be done by way of promotions and marketing. We must be more aggressive via social media and international advertising campaigns. Pan and calypso and chutney are much more than seasonal music forms. Indigenous cuisine needs to exposed and given a considerably higher profile on the global map. The benefits of eco- and sports tourism must be more aggressively pursued."
Peter was a former computer operator, programmer and systems analyst and began writing as a freelancer in 1980. In 1994 he joined the Trinidad Guardian as its Arts and Entertainment Editor, a position that was created for him. He left the Guardian to go into a general management position, but returned as the Guardian's Features Editor, a position he still holds. With 31 years in media, he has written for every major newspaper in the English-speaking Caribbean and has judged arts and culture events from Miami carnival, Jamaica carnival, Tobago Heritage Festival, Miss T&T Pageant, and Saaj Samelaan, staged by the National Council for Indian Culture.
ANSA McAL congratulates Peter Ray Blood on these accomplishments!

Corporate Communications Department