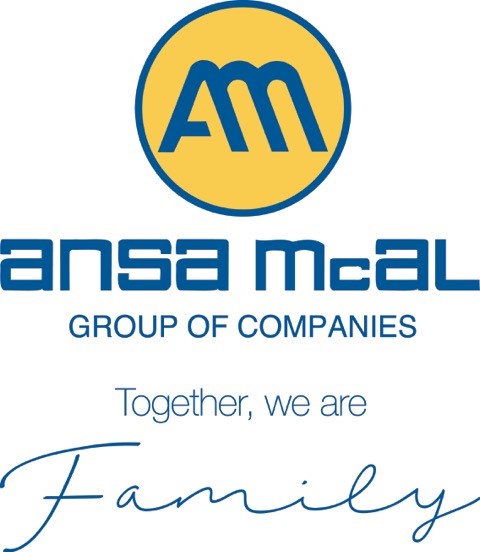 PROGRAMMER/ANALYST
Key responsibilities: The Programmer/Analyst position provides support to the business units which use custom-built solutions. This role is expected to establish an in-depth understanding of the source code of solutions while maintaining a sound grasp of the business line it is meant to support. A customer-service orientation is also core to the success of this role in providing effective support to the Operation.

Job Description


Collaborate with Projects Office on solutions' analysis, documentation, testing and training.


Collaborate with Systems Admins to deliver technical support and training.


Collaborate with the Product Development team to ensure timely delivery of new products to staging and live environments


Develop in-depth knowledge of solutions or processes, current or new, to provide effective support and training.


Document analysis, processes, workflows, test plans, implementations and test results.


Develop enhancements to systems, based on user requirements.


Develop the best solutions within the defined timeframes.


Engage line personnel, managers or executives to assess and identify real business needs.


Documentation of the development, modification or removal of software components and solutions.


Effective integration of all components when deploying systems.


Provide timely feedback to the Helpdesk and/or Assistant IT Manager on progress.


Perform other related duties incidental to the work described herein.

Requirements


B Sc. Computer Science or equivalent qualifications.


Working knowledge of Object Oriented Programming.


Training/familiarity with the .NET framework and related languages (C#, C++, VB.NET).


Training/familiarity with WEB Technologies (HTML, JavaScript, ASP.NET, PHP).


Working Knowledge of Relational Database concepts and Structured Query Language.


Training/familiarity with relational database technologies.


Strong analytic, problem-solving and communication skills.


Experience or Certification with SQL Server or Informix administration would be an asset.


Experience or certification with developing Informix applications would be an asset.
Human Resources,
P.O Box 600,
11th Floor, TATIL Building,
Maraval Road, Port of Spain.
E-Mail: [email protected]