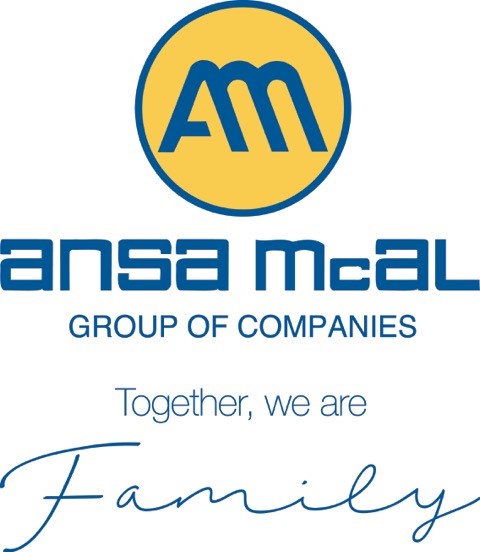 Rebirth House Benefits from ANSA McAL

ANSA McAL's Group Corporate Communications Manager, Sharon Balroop, left, hands over a new washing machine to the residents of The Rebirth House
Rebirth House Benefits from ANSA McAL
On Wednesday 28th September 2011 the resident community of Rebirth House was elated to receive from the ANSA McAL Group of Companies a new heavy duty washing machine, to assist in their day to day household duties. The washing-machine was presented to the residents by Group Corporate Communications Manager, Ms Sharon Balroop.
Rebirth House is a drug abuse treatment and rehabilitation centre which has been in existence for the past twenty-three years and houses approximately eighty residents.
The ANSA McAL Group of Companies will continue to work with and contribute to those in need with the purpose of creating a better Trinidad and Tobago.
Group Corpotate Communications
September 29, 2011