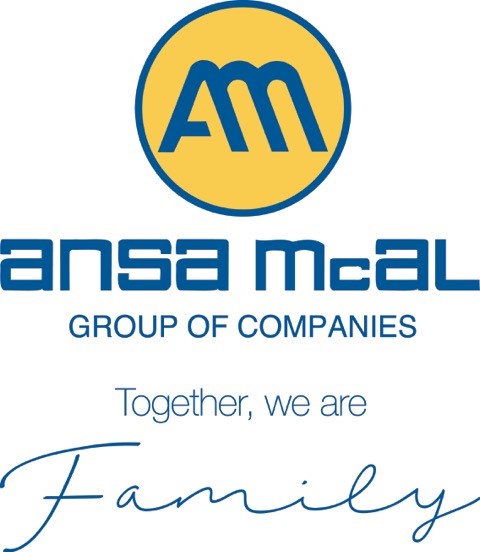 Risk Manager – ANSA Merchant Bank
Reporting to the Managing Director, he/she will be responsible for ensuring that the Bank maintains compliance with all Financial Regulations, Legislation, Company Policies and Procedures.He/she will be responsible for ensuring that all stakeholders operate within, adopt international standards of risk management best practice.

The candidate will be required to:
• Develop policies and programmes directed at identifying, monitoring and mitigating risk within the diversified businesses.
• Review and analyze new, proposed or revised laws and regulations in order to interpret meaning and to determine implementation impact.
• Ensure risk modeling and loss prevention programmes are robust so as to protect the customers and assets of the bank.
• Develop and direct the credit risk management function of the Bank's internal audit processes.
A relevant undergraduate degree or post graduate degree with a minimum of five years banking, compliance/risk management experience, team leadership and influencing skills and a sound knowledge of internal controls, financial reporting, business operations and risk management methodology are essential.
To explore these opportunities further,
please forward your resume in complete confidence by March 12, 2007 to :
Executive Recruitment RISK MANAGER-AMBL
Human Resource Director
P.O. Box 600
10/11 Floor- TATIL Building
11 Maraval Road
Port of Spain
email: [email protected]