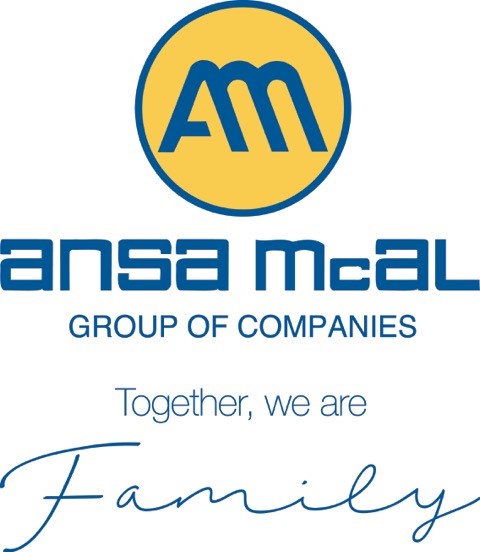 Sales and Trade Support Assistant – AMCO
Sales and Trade Support Assistant – AMCO
The Wines & Spirits Division is seeking to recruit a Sales and Trade Support Assistant to provide administrative support to the Sales Team.
The position will be required to:


Track daily sales electronically

Communicate with Team all Monthly Specials/Deal Sheets, Promotional programs, price changes and other Special Offers

Report weekly stock status

Follow through on order process including input of orders, processing of credit, tracking of invoices

Provide all other required administrative support as needed and required
Experience and Qualifications:


At least 2 years within a customer service/administrative support role

Must be proactive and possess excellent communication skills

Knowledge of administrative and clerical procedures and systems with particular proficiency in word processing and spreadsheet manipulation; managing files and records and other office procedures and terminology.
Submission of applications can be made directly to a member of the Human Resource Department Team by
Friday 11th March, 2011 or
Email: [email protected] clearly indicating the position title.