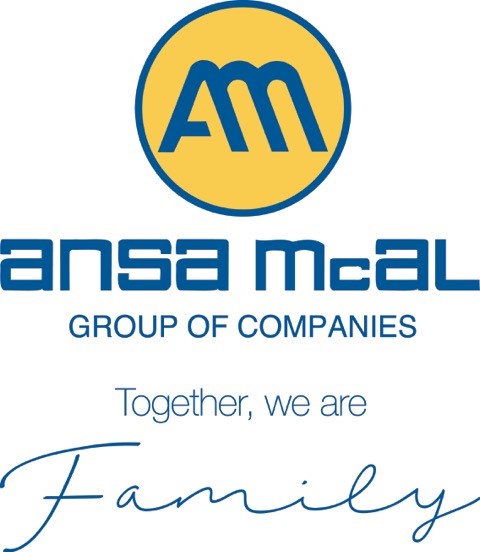 Sales Manager- ANSA Automotive
SALES MANAGER – ANSA AUTOMOTIVE
We're looking for a natural leader, grounded in sales and marketing, with a keen sense for identifying opportunities for business growth and expansion in the automotive industry.
The Sales Manager will assume overall accountability for establishing and implementing an effective sales team, meeting sales goals and developing sales strategies.
The Sales Manager will develop strong relationships with new and existing customers.
He/she will also be a strategic thinker, skillful negotiator, superior relationship manager and action oriented individual, and will pursue development of penetrative business plans and strategies to maximise market share, revenues and profits.
Combine those skills with post-graduate qualifications in Sales and a minimum of five (5) years experience in a similar role and you could just be our next Sales Manager.
Please forward your resume in complete confidence by to:
Human Resources,
P.O Box 600,
11th Floor, TATIL Building,
Maraval Road,
Port of Spain.
E-Mail: [email protected]