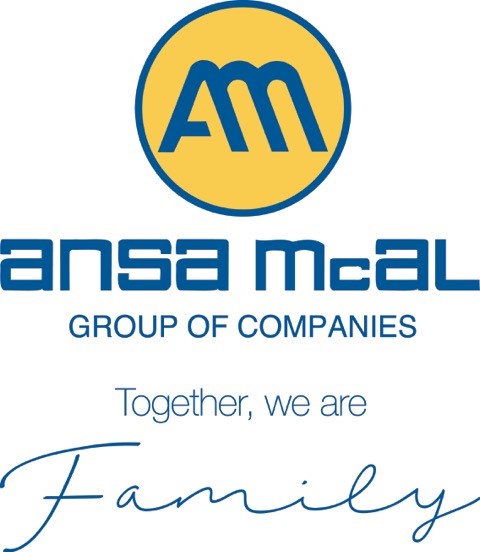 Sales Representative – Office Equipment
Sales Representative – Office Equipment
Job Summary
To sell business equipment systems in required volumes to meet or exceed personal quota towards the achievement of the Divisional overall targets.


Makes presentations and provides Technical Information on Business Equipment.


Assists in preparing and dispatching Sales Promotions Letters.


Prepares cost estimates of Business Equipment for customers.


Follows up customers' orders to expedite provision of service.


Processes customers' orders.


Assists in the Planning of Marketing Strategies for Business Equipment.


Handles customer' complaints.


Assists with the collection of payments on accounts.


Attends sales meetings.


Maintains relationships with assigned customers.


Prepares and submits, weekly, monthly, annually and ad-hoc reports.


Maintains knowledge of the company's operating policies and procedures.


Maintains knowledge of the Divisions products and services offered.


Researches market Information as it relates to Office Equipment.


Keeps abreast with modern Office Equipment.


Performs other related duties as required by the function.
Main Relationships


Reports directly to the Divisional Manager – Office Equipment.


Liaises internally with Sales and Marketing Personnel.


Liaises internally with Finance and Warehousing Department.


Liaises externally with customers and the public.
PERSONAL QUALIFICATIONS
The incumbent should possess the following:


Five (5) CXC passes including Mathematics and English.


At least one (1) year experience in Sales or an appropriate equivalent combination of education, experience and training.
Human Resources,
P.O Box 600,
11th Floor, TATIL Building,
Maraval Road, Port of Spain.
E-Mail: [email protected]