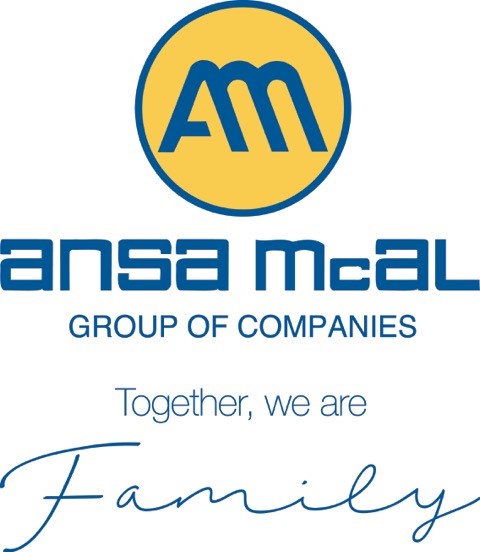 Sales Representatives – ABEL/BESTCRETE
Responsibilities:
• Establish and maintain a broad customer base with emphasis on Contractors and Homeowners market segments.
• Identify sales opportunities, initiate and close sales.
• Perform customer service and account maintenance duties.
• Acquire a sound knowledge of all products.
• Maintain records / data of all customers' invoices on a monthly basis and distribution of such invoices on a regular basis.
• Collection of monies to ensure total sales and that established credit limits are not breached, and to inform and advise management of such.
Requirements:
• 5 CXC O level subjects
• 3-5 years experience in a sales environment with a proven track record.
• Computer literacy
• Must extend courteous and professional customer service

Interested individuals should forward copies of their CV by Friday 22nd May, 2007 to:
Vacancy: Sales Representative- ABEL/BESTCRETE
Group HR Manager
11th Floor, TATIL Building
11 Maraval Road
Port of Spain
Trinidad
or via email, subject line: Vacancy- Sales Representative,/ABEL/BESTCRETE [email protected]