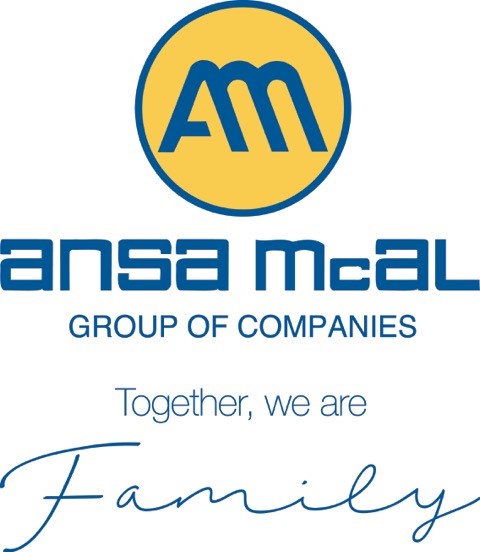 Sales/Marketing Representative (Auto Refinish)
JOB DESCRIPTION
JOB TITLE: Sales/Marketing Representative (Auto Refinish)
DEPARTMENT: Marketing & Sales
REPORTS: Marketing Manager (Automotive)
SUPERVISES: N/A


SUMMARY OF RESPONSIBILITIES:
The Sales/Marketing Representative (Auto Refinish) will be responsible for the sales of the Company's automotive products within Trinidad and Tobago. This includes prospecting and developing new opportunities within the territory for our products and services. In addition to sales, the Sales/Marketing Representative (Auto Refinish) will perform an active role servicing the needs of our customers, whereby they work to build and maintain excellent relationships.
Key Responsibilities:





Continually prospect and develop new customers.






Conduct follow-up service calls to all accounts to ensure customer satisfaction.






Provide weekly report on customer service and trading activities, incorporating market intelligence related to the company's products and image.






Assuage dissatisfied customers, with prompt resolution for any product or service problems that may occur (customer complaints).






Provide lost-business reports on a monthly basis.






Carry out product and /or equipment demonstrations for customers/end-users.






Achieve sales targets and increase market penetration within the assigned areas.






Establish creditability through communication to customers in a manner that will optimize the Company's market share.






Responsible for keeping receivables within budgeted parameters.






Increase orders by using flexible pricing strategies and multiple-order discounts as outlined by the Marketing Manager.






Conduct all business transactions in accordance with the high ethical standards that the company maintains.






Participate in Training and Development activities from time to time.






Participate in the development and implementation of, and perform all duties in accordance with procedures as per ISO 9002 standards and Penta Paints Caribbean Quality Manual and OSHA.






Perform any other related duties as may be required from time to time.
Education & Experience:


Minimum 5 O Levels inclusive of Mathematics and English

A diploma in Marketing/Sales is desirable.

At least one (1) year operating in a similar capacity.

Possess a vehicle in good working condition.

Knowledge of paint manufacture process would be an asset

Computer literate
OR


Any equivalent combination of training and experience.
Knowledge/Skills/Abilities:


Outstanding communication skills

Personable

Extroverted

Strong negotiation skills

Ability to work with minimum supervision

Must be highly organized, detail-oriented, resourceful, and self-motivated.
Human Resources,
P.O Box 600,
11th Floor, TATIL Building,
Maraval Road, Port of Spain.
E-Mail: [email protected]