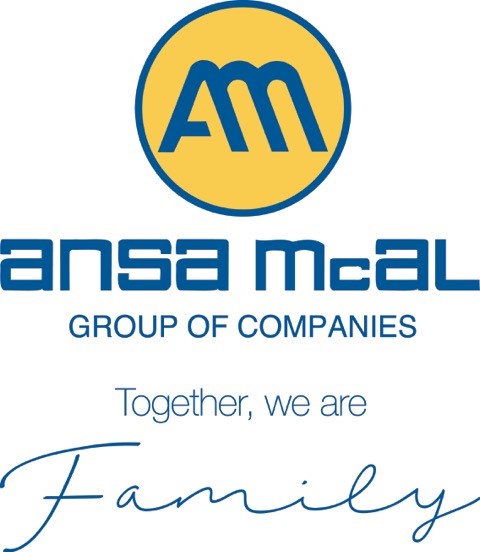 Schroders Private Bank partners with ANSA Merchant Bank Limited
Schroders Private Bank recently announced the appointment of ANSA Merchant Bank Limited as its partner for the distribution of its investment products and services.
Established in 1804, the parent company Schroders plc, is a family controlled global asset and private banking business with over US$250 billion under management. It is listed on the London Stock Echanage as one of the 100 largest companies in the UK.
In an official release from the company stated "Our goal is to apply our specialist investment management skill in serving the needs of institutional and private clients. Schroders PLC operates in 27 countries, including the United States, Japan, Hong Kone, United Kingdom and Germany."

Schroders PLC has more than 300 investment professionals working together to deliver consistent and sustainable investment performace. Weith a comprehensive range of products and services, Schroders Private Bank is able to harness these resources and expertise to provide innovate solutions to meet the requirement of its clients worldwide.

ANSA Merchant Bank Limited (formerly Amalgamated Finance Limited) was incorporated on March 3, 1977 and is one of the Caribbean's leading financial institutions having its roots in well-known local and international finance houses. The institution is a publicly traded company on the Trinidad and Tobago Stock Exchange.