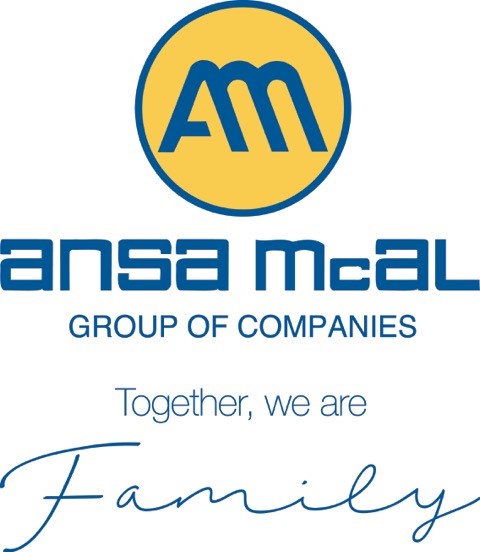 Sissons Paints participates in EMA Green Lifestyle Show 2011

Sissons Booth at the Green Lifestyle Show 2011

The Environmental Management Authority (EMA) held its second annual Green Lifestyle Show 2011 on Sunday 5th June, 2011 at the Hilton Trinidad and Conference Centre from 10am to 5pm. The EMA hosted this show in commemoration of the UN designated World Environment Day.

Visitors at the Sissons Booth

The Green Lifestyle Show focused on Local and Foreign "Green" Manufacturers and Suppliers. Sissons Paints participated in this show as one of its exhibitors or "green practitioners", showcasing its range of Aqua Products in accordance with the "green theme" of the show.
The products showcased were as follows:


Aqua Coat Clear Varnish

Aqua Gloss Enamel

Aqua Floor Paint
These products are considered green alternatives to using alkyd or oil based paints, and allow the environmentally conscious consumer more options when purchasing paint. The Sissons AQUA Line of paints provide the same look and feel as oil based paint.
The benefits of the Sissions AQUA Line of paints include:


Low Odour – Oil paints have a very high odour

Low V.O.C. – Oil paint formulations are high in volatile organic compounds

Fast Drying – Oil paints take very long to dry

Cleans with Water – Oil paints need thinners/solvents for cleaning
Sissons Paints Limited is proud to be endorsed by the EMA and to be involved with the 2011 Green Lifestyle Show.
Corporate Communications
June 10, 2011