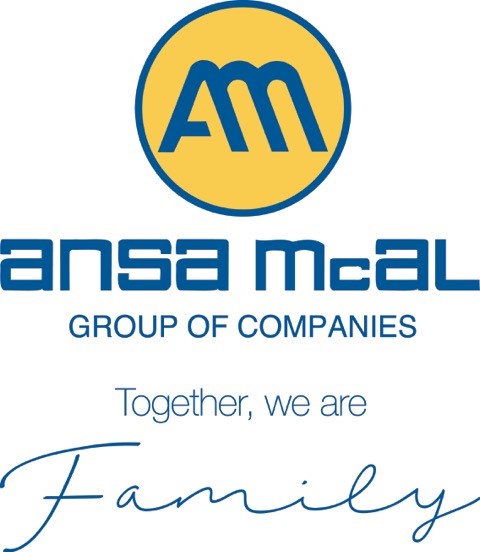 Supplier Manager – CARIB Brewery Limited
We are seeking a highly energetic performance driven individual with a strong bias for action to effectively manage the procurement of raw and packaging materials, equipment and services.
Major Responsibilities
• Directs and organizes the supply function. An expert in Supplier Management with considerable experience in the area of Negotiations, Supplier Selection, Vendor Management, Service Contracts and Customs.
• Identifies opportunities for further efficiencies and implements accepted best practices by ensuring adequate systems and procedures are in place to facilitate the procurement, safe receipt and verification of materials, equipment, stocks and/or supplies.
• Manages the shipping and receiving functions of the Department in a timely and efficient manner (e.g. monitors the import processes and procedures and ensures technical and legal documentation requirements are met so as to ensure that costs, delays and the Company's standing are not compromised).
• Develops sustainable value-added relationships with suppliers (e.g. maintenance of a reliable vendor rating system) and leverages these relationships to ensure company goals/objectives are consistently met.
• Interfaces with the Production (Brewing and Bottling) departments to schedule the delivery and receipt of all materials, stocks and equipment according to agreed quantity and quality specifications.
Requirements
• A first degree in Business Management or a related discipline e.g. Logistics, Supply Chain Management.,CIPS
• At least 8 years management experience in a relevant area, ideally in a high speed food production &/or manufacturing environment
• Knowledge of customs laws and practices.
• Knowledge of packaging and raw materials .
• Strong verbal and written skills
• PC skills with practical knowledge of Microsoft Suite of Applications.

All candidates must possess a strong work ethic and excellent negotiation, analytical and communication skills.
A highly competitive, performance-based remuneration package with other Group benefits will be offered to the successful candidate. Interested individuals should submit their resumes by February 28, 2007 to:
'Supplier Manager CARIB- Vacancy'
The Group Human Resource Manager
P.O. Box 600
Port of Spain
Fax # 624-8753
Email: [email protected]