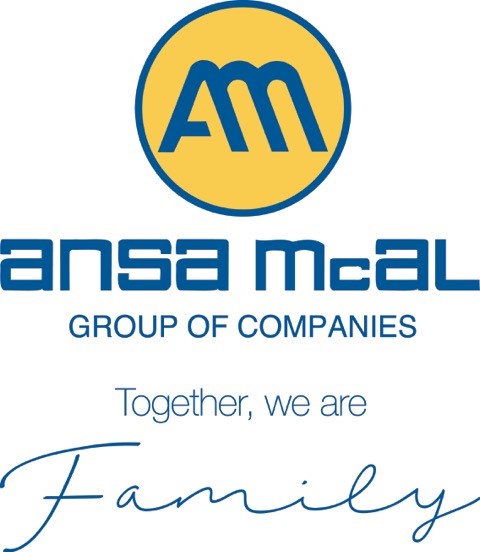 Systems Engineer II – CDC
Caribbean Development Company (CDC), producer of Carib Beer, invites applications for the position of Systems Engineer II.
Job Scope:
To effectively provide hardware, software and telecommunication support services to the company and its employees. To administer and expand the company's data and communication networks. By its very nature this position carries a high level of confidentiality and risk.

Responsibilities:


Provides support services for all Personal Computer hardware and software.

Manages the installation and updating of all Personal Computer software including but not limited to:




Productivity Suites (e.g. MS Office).

Virus Protection.

Email Clients.

Antispyware.



Maintains the company's IT asset database.

Manages the company's Help Desk System.

Assists the more Senior Systems Engineers in the administration of the Company's central hardware and operating system and the data and communication networks.

Analyses, revises and documents systems and procedures.

Provides training (assess needs, designs and implements) to all users of the Company's communication and information systems.

Develops and maintains applications as necessary.

Liaises with hardware/software vendors.

Creates and formats computerized reports according to user requests.

Assists in the administration and support of the company's telecommunication systems.

Produces reports relevant to the job function and related matters.

Provides general support in all other areas related to the job function as per instructions from departmental/divisional manager.

Requirements:


University Degree, Associate Degree or Technical training in Computer Science/Management Information Systems.

Certified Systems/Network Engineer.

Extensive experience in the Microsoft Office Suite of programs.

Knowledge and experience in 4GL programming languages and RDBMS.

Ability to conduct training sessions.

The ability to communicate effectively both verbally and written.

Knowledge and experience in MS Windows Operating Systems.

Experience in setting up PCs and installing and supporting PC software.

Knowledge and experience in PC components and repair.
A competitive, performance-based remuneration package with other benefits will be offered. Please submit your resume by September 3rd, 2007 to:

Group Human Resources Department/
Vacancy System Engineer- CDC.
ANSA McAL Limited
P.O. Box 600
Port of Spain
or via email:
Subject:Vacancy System Engineer II- CDC
[email protected]