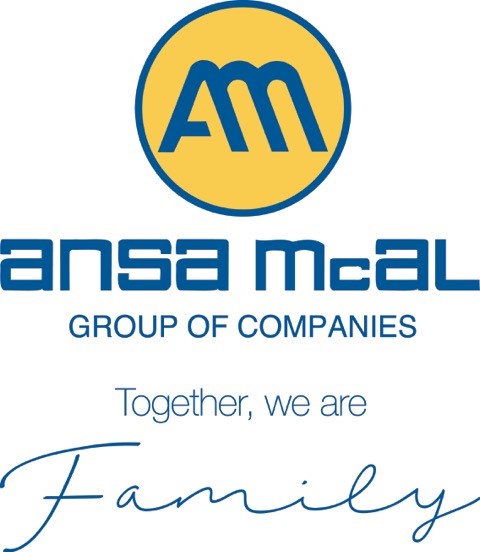 Taxation for Finance Professionals – Financial Seminar Series

A cross-section of the crowd at the 'Taxation for Finance Professionals' Seminar

The Group Finance Department recently launched its 'Comprehensive Financial and Leadership Development Series,' a sequence of seminars targeted at financial and accounting staff across the Group. These seminars will be held with the aim of developing our Finance professionals by sensitizing persons about the Group's financial policies and helping them to better understand the roles that they play in their respective companies and to the ANSA McAL Group as a whole.
The first in this series of seminars entitled 'Taxation for Finance Professionals' was held on Tuesday 21st June 2011 at the AMCO Training Room. This interactive training session included lectures, discussions and hands-on case studies for the individuals present. Presenters were Barry Attz, Manager – Group Tax, ANSA McAL Ltd., Annisa Lara, Accounting Assistant – ANSA McAL Ltd., Sheldon Griffith, Partner – Assurance Services, Ernst & Young and Rishi Ramkissoon, Manager – Assurance Services, Ernst & Young.
Atiba Ovid, Executive Assistant – Group Financial Director, was the Master of Ceremonies. All in attendance agreed that the first seminar was informative and they looked forward to the others in the series.
For more information on upcoming seminars in the 'Comprehensive Financial and Leadership Development Series' you can contact:


Nigel Reece
Manager – Group Performance Reporting
625-3670 ext200,

[email protected]





Atiba Ovid
Executive Assistant – Group Finance Director
625-3670ext 121,

[email protected]
Group Finance Department