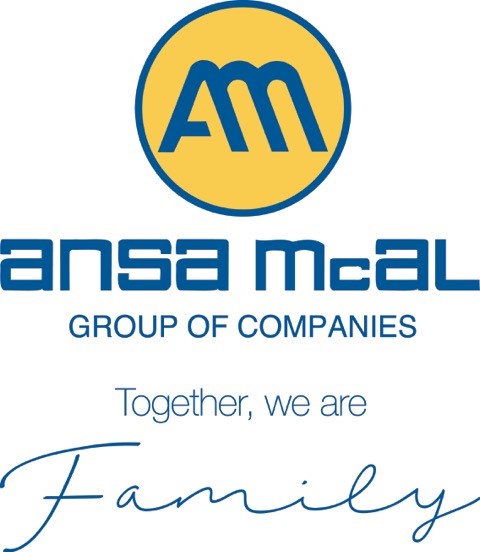 Technical Manager Security
Scope:
To manage department responsible for installation, maintenance and service of security solutions ensuring that customers are satisfied with service from department and that department meets profit targets.
Major Duties and Responsibilities:

The successful candidate will be required to:
• Ensure all installations are completed on time, within budget and to design specifications
• Execute maintenance contracts ensuring that all preventive and maintenance visits are scheduled and completed
• Manage service center to ensure a short turn around on equipment for repairs
• Provide quotations for installations, maintenance contracts, service and repairs
• Assist sales and presales team with the preparation of tenders and quotations
• Liaise with sales personnel and warehouse to ensure that all material required for installations are available when required
• Manage the staff of the section in accordance with company policies
• Manage the physical resources of the section such as office space, vehicles, tools and test equipment
• Maintain a high level of knowledge of electronic security solutions
• Develop the section's systems and procedures in accordance with company policies

Requirements:
• A Bachelor's Degree in Business or equivalent.
• 3 to 5 Years experience in a management position, preferably in an industrial setting.

Please submit your resume by 24th July, 2008 to:
The Group Human Resource Manager
Vacancy: Technical Manager Security
11th Floor, Tatil Building
11 Maraval Road
Port of Spain
fax: 868 624-8758
email: [email protected]