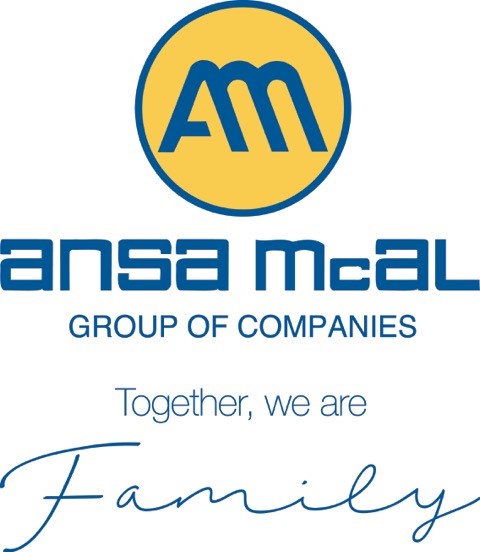 TML warns: Watch out for counterfeit 'Three Plumes'
A COUNTERFEIT brand of Three Plumes matches has been discovered on the local market and investigations into its fraudulent manufacture and distribution are currently underway by the Customs and Excise Division, as well as the Police Service.
At a press briefing Friday, ANSA McAL Group Corporate Communications Manager, Nicole Dyer-Griffith, revealed that the 'copy-cat' matches are not only counterfeit, and illegally using the Three Plumes brand, but also poses are public danger.
The ANSA McAL Group is the parent company of Trinidad Match Limited (TML), the manufacturing company which produces the Three Plumes brand.
Dyer Griffith said: "We wish to advise the public that this counterfeit product IS NOT THE BRAND OF THREE PLUMES MATHCES being produced by Trinidad Match Limited. We wish to further advise, that this counterfeit product has the potential to be injurious to its user, in that, the flame produced has an afterglow after the flame is extinguished – which can be a fire hazard. The counterfeit product also emits a smoke that has a pungent sulphur scent"
She added: "We have embarked on a course of action, including a public awareness campaign to ensure our consumers are aware of the counterfeit product, and the potential safety risks in its use, and we urge our consumers and customers to be very careful in identifying the CORRECT BRAND of THREE PLUMES SAFETY MATCHES."
TML General Manager, Deryck Beepat, also spoke at the briefing, and told reporters that there were key identifying factors in differentiating the real brand from the fraudulent one.
"These are the features to be wary of in identifying the correct brand, and in order to limit the potential risks involved in utilizing the counterfeit product:





The counterfeit product has a flat, bright yellow background, where as the genuine product has a light red faded water mark of the THREE PLUMES LOGO.






The Counterfeit product boxes show labeling as a Trinidad Match Product including made in Trinidad.






The address on the counterfeit product packaging is #69, Independence Square, Port-of-Spain, where as the genuine box is labeled #11 Maraval Road, Port-of-Spain.






The counterfeit match has a reddish brown head whereas the genuine product has a dark brown head color.






The counterfeit product has a poor quality scratch pad."
ANSA McAL Group Corporate Attorney, Gina Ottley advised: "We also need to ensure that local distributors and retailers are very much aware that we are in the process of ensuring that those involved in the illegal distribution and sale of these counterfeit will be held responsible, for the movement of this potentially injurious, illegal product."
"I wish to make it abundantly clear, that these items are illegal, and are a clear infringement on the trademark rights of the THREE PLUMES SAFETY MATCHES produced by Trinidad Match Limited."
Investigations are continuing and the officials assured that the public will be kept informed as information comes to hand.