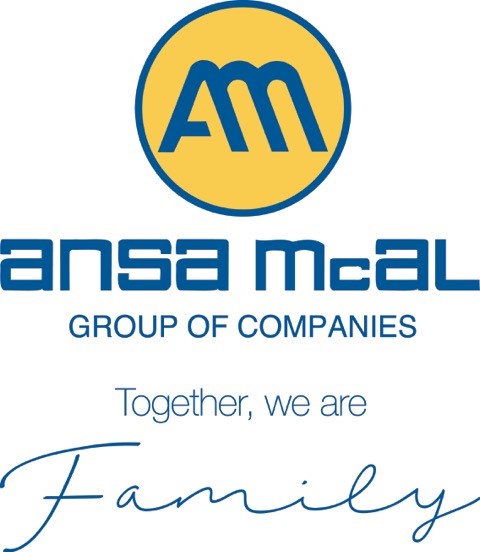 TPC Reports Positive Growth for Third Quarter 2007
CHAIRMAN'S STATEMENT
I am pleased to report that our company has continued to recored positive growth for hte first three quarters in 2007.
Revenue and profitability targets for the first nine months ended September 30, 2007 were both exceeded. Turnover increased by 4.6% over the corresponding period in 2006 and pre-tax profits of $39.6 million represent an increase of 22.9% over the $32.2 million recorded for the corresponding period in 2006.

These result have been achieved despite further fragmentation in the broadcast industry and intensified competitive rivalry in the industry as a whole.
Your Directors are confident that this growth trend will continue to year end.
Dennis Adrian Gurley
CHAIRMAN

Trinidad Publishing Company- Unaudited Financial Statements, 3rd Quarter 2007