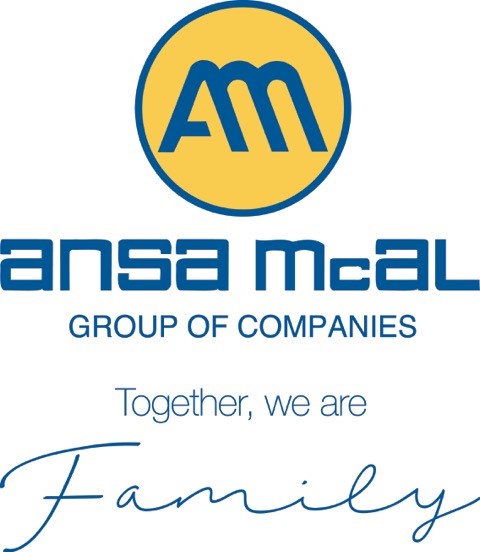 Water Treatment Service Technician


Position Title:
Water Treatment Service Technician

Reports to:
Water Treatment Sales Manager

Unit:
Sales & Marketing

Sub-Unit:
Water Treatment Business Unit

Job Summary
To provide technical customer support to customers AMCL provides Water Treatment Services

Principal Duties and Responsibilities


Liaise with customers as well as relevant personnel within the Company on a continuous basis to ensure efficient service.

Perform maintenance and service repairs on machines when necessary

Respond in a timely manner to any unscheduled requests for service

Implement and Manage new equipment installations for customers when necessary

Assist with any electrical problems

Perform all duties in conformance to appropriate health, safety, security and environmental standards

Perform any other duties as required by the job function.

Qualifications


O'Levels in Chemistry and Physics

EEET/ MET/MEET

Experience


At least 3 years relevant experience

Or any equivalent combination of qualification and experience

Knowledge, Skills & Abilities


Good Communication and Organizational skills

Excellent interpersonal skills

Computer Literacy in Microsoft Office Suite

Must be willing to work flexible hours

Must own or have access to a reliable vehicle

The above statements are meant to describe the general nature and level of work being performed by individuals assigned to this position. They are not intended to be an exhaustive list of all duties, and skills required of personnel so classified.


Human Resources,
P.O Box 600,
11th Floor, TATIL Building,
Maraval Road, Port of Spain.
E-Mail: [email protected]