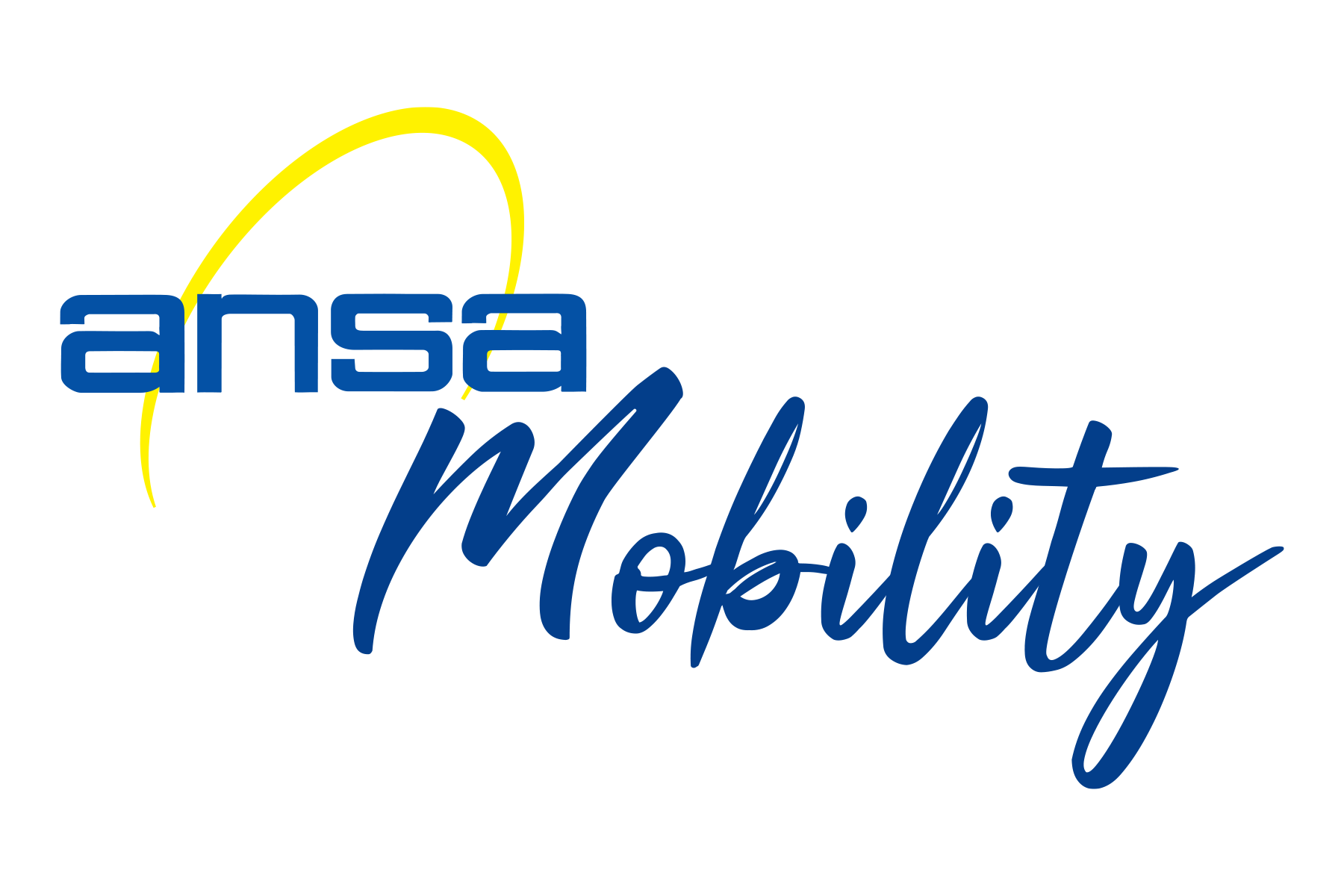 ANSA Mobility
We provide the world's best brands which includes BMW, Honda, Mitsubishi, Ford, Jaguar, Land Rover, Mini, New Holland, Utilev & Hyster.

With our commitment to becoming the premier Mobility Company in the Caribbean, ANSA Mobility, a division of ANSA Motors, is a service-oriented organization dedicated to providing first-class vehicle rental and chauffeur service with unparalleled customer service. We aim to add value to organizations by providing solutions to all their mobility needs.
ANSA Mobility Division includes three departments, Short Term Rentals, Long Term Leasing, and Ground Transportation, which operate in Trinidad, Guyana, and Barbados.
Long-Term Leasing
Our Long-Term Leasing provides a four-year operational lease of all vehicles and equipment, with the flexibility to negotiate contracts of varying periods based on your organization's needs. We offer dedicated CSR, expert fleet management services, and a comprehensive agreement that includes full insurance coverage, service & maintenance, replacement vehicles during servicing, and 24-hour roadside assistance for as long as your business requires.
Short-Term Leasing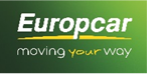 Our Short-Term Leasing is provided in partnership with Europcar, the leading international car rental brand. We provide short and midterm rentals in Trinidad and Tobago, Barbados, and over 13,000 locations worldwide. Europcar is an industry-leading car rental service with a recognized global brand associated with high-quality vehicles and excellent customer service, confirmed by numerous World Travel Awards. Europcar is part of the world's largest car rental network and operates in over 160 countries.
Ansa Rentals represents Fox Rent-A-Car in Barbados and Trinidad & Tobago. A benchmark for low-cost leisure car rental in the United States and around the world, Fox currently operates 21 corporate locations across the United States including the world's largest rental car markets of Orlando, Las Vegas, Miami, and Los Angeles. In addition, Fox Rent-A-Car maintains an affiliate relationship with independently owned locations in Canada, Mexico, the Caribbean, South America, Central America, Australia, Europe, and the Middle East.
As we seek to revolutionize the rental and mobility market in Trinidad & Tobago and throughout the Caribbean, we are committed to quality initiatives, continuous improvement, and customer service monitoring. Our tailored product offerings and increased value to customers are our distinctions. Our services are of the highest quality, and we are continuously working to enhance and expand our services to ensure total customer satisfaction.
Our personalized executive transportation management department, YDrive offers a reliable and professional transportation alternative throughout Trinidad & Tobago, Guyana, and Barbados. With modern technology, high-quality vehicles, and highly trained chauffeurs, our services include 24-hour Service, Airport transfers, Buses, Shuttle Services, Tours, Airline Crew Transfers, and destination management, appealing to the full spectrum of executive, business, and leisure clients. Our dedicated and experienced event handlers can work with you to manage your transportation and mobility needs for airport transfers, roadshows, exhibitions, conferences, weddings, graduations, and any other occasion. Location
Port of Spain Office
Address:
Corner Richmond and Charles Streets, Port of Spain, Trinidad.