Our Journey
Towards Creating a Sustainable Future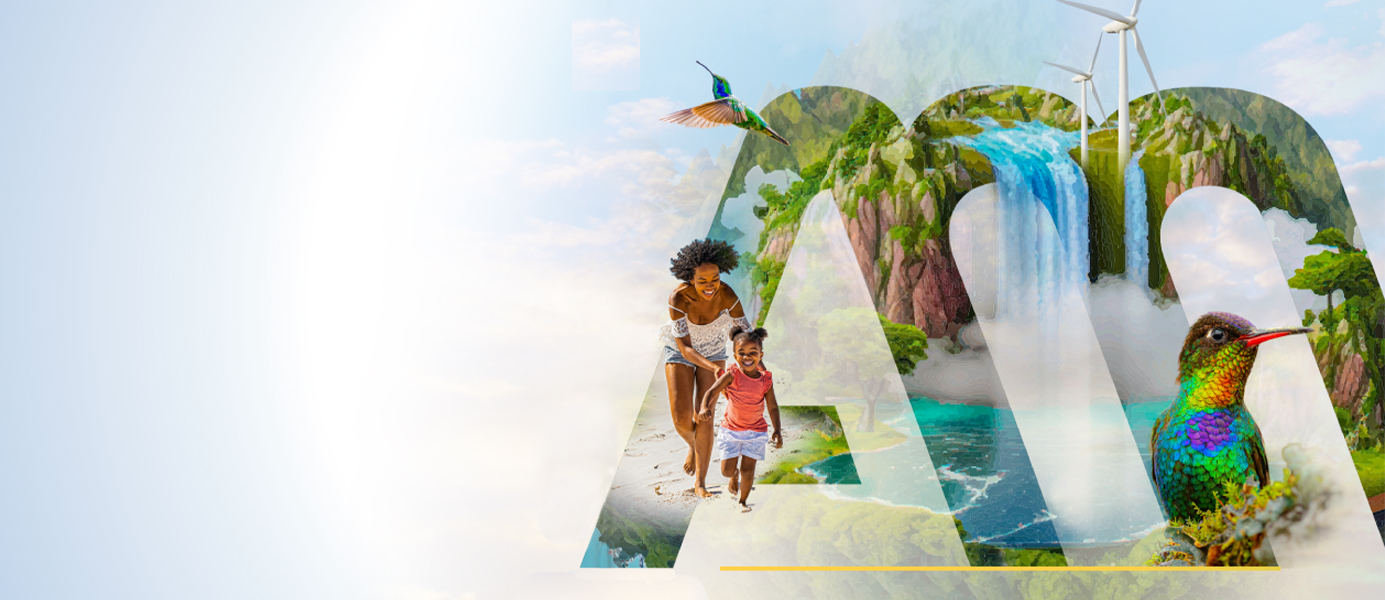 Why Sustainability?
ANSA McAL's 140-year legacy is defined by our rich history which represents many world-renowned brands. The Group's steadfast commitment to the markets we serve has contributed to progressive development and major employment that sustains generations.
The Group has reinforced its journey for a Sustainable Future and recognizes that economic, social and environmental practices are essential components to long-term business success.
Our vision is to create a more sustainable business and shared future for shareholders, business partners, employees, customers and consumers. It is our responsibility to make decisions that positively impact the environment and society.
Our Sustainability Business Priorities:
The Group is working to develop an ESG framework to be placed at the centre of the Group's operations and to grow our business in alignment with the United Nations Sustainable Development Goals and on the principles of sensitivity to the natural environment, societal well-being and good governance.
The ESG framework will be developed with the objective of achieving a comprehensive understanding of the impact of the Group's revenue generation on people and the planet, disclosing it, and, in collaboration with key stakeholders, addressing it.
| | |
| --- | --- |
| | The United Nations Sustainable Development Goals (SDGs) Guide Our Sustainable Future. The 17 SDGs are integrated and recognize that action in one area will affect outcomes in others, and that development must balance social, economic, and environmental sustainability. |
Sustainability Report