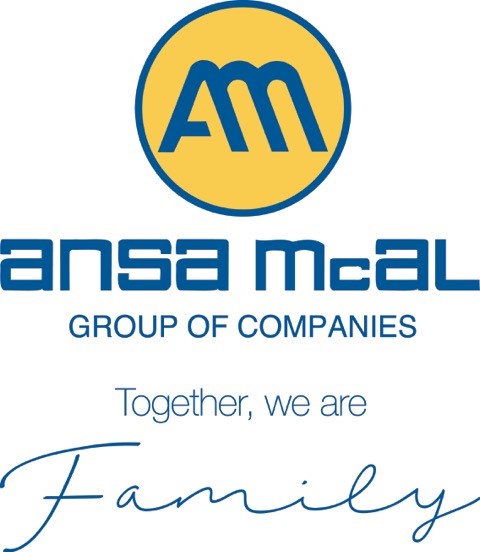 125th Commemorative Issue of Focus Magazine






The anticipated 125th Anniversary Commemorative issue of the Focus Magazine arrived this week and Group-wide distribution has commenced.

This issue is unique not only by virtue of commemorating an important milestone of the Group, but also presents its history in an informative and entertaining format.

From cover to cover, this special issue contains an interesting mix of the Group's public and internal activities, historical information as well as the economical and social background against which the Group has grown and achieved success in the Region over the past century and a quarter.

It is with pleasure and great pride that we present the commemorative issue of Focus to you.

Additionally, this issue would not have come to fruition without the tireless efforts and talent of the many contributors over the past year. They include our publisher, Willow Works Ltd. – Willys Marshall, Chief; Kathleen Maharaj, Editorial Coordinator and their Staff; ANSA McAL – Mrs. Maria Superville-Neilson, Group Public Relations Manager, Lisa Maillard, my Executive Assistant and Randolph de Silva.
To all who have contributed and facilitated the magazine's development by way of information, articles and photos, on behalf of the Group Chairman and Chief Executive, Senior Executive and myself, please accept our appreciation and gratitude.
Yours sincerely,
David G. Inglefield
Sector Head – Distribution &
Group Marketing Director