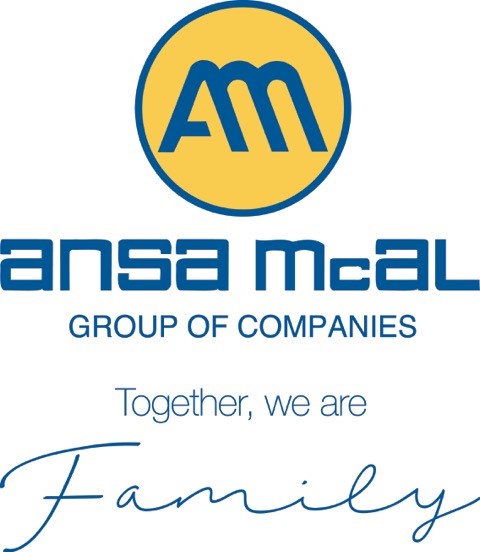 400% plus increase in trade volume
After only three days of trading the prior week, volume traded last week increased by 408.12 per cent with a total of 453,709 shares changing ownership compared to 89,292 shares traded in the previous week. The value of shares traded amounted to $15,498,942.99, compared to the week before's value of $640,561.30.
Last week, the Composite Index declined 0.2900 points or 0.04 per cent to close the week at 808.62 while the All T&T Index dropped 0.6000 points or 0.05 per cent to end at 1,102.79. The Cross Listed Index saw no change. The advance to decline ratio ended the week at zero to two. West Indian Tobacco Company Ltd emerged the volume leader last week with 152,320 shares traded or 33.57 per cent of the market.
Neal & Massy Holdings Ltd was the second volume leader with 108,764 shares changing hands or 23.97 per cent of the total volume traded. Republic Bank Ltd followed with 65,009 shares traded or 14.33 per cent of all trades. Scotiabank Trinidad & Tobago Ltd was the major decline last week, down 13 cents or 0.46 per cent to end at $28. This was followed by ANSA McAL Ltd, which fell 2 cents or 0.05 per cent to close at $40.97
(Taken from the Trinidad Guardian – http://guardian.co.tt/)