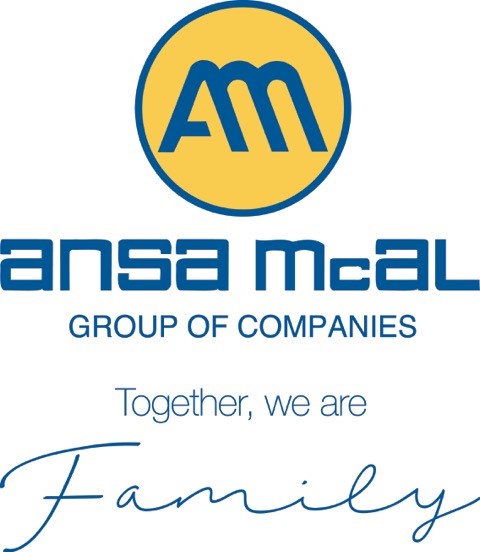 ABEL/Bestcrete & PENTA Paints participate in TIC
Alstons Building Enterprises(ABEL)/Bestcrete Ltd and Penta Paints Caribbean will be exhibitors at the eighth (8th) Annual Trade and Investment Convention (TIC) 2007. The convention will take place between 16th – 18th May, 2007 at the Center of Excellence, Tunapuna, Trinidad, W.I.
Both companies will be showcasing new products and services- ABEL will be introducing KATASHI- its latest line of air conditioning units and Penta Paints, will demonstrate its latest Colour Shops merchandising and showcasing.
You can visit ABEL/Bestcrete and Penta Paints at exhibitor booths #91/92 and #180/181 respectively.