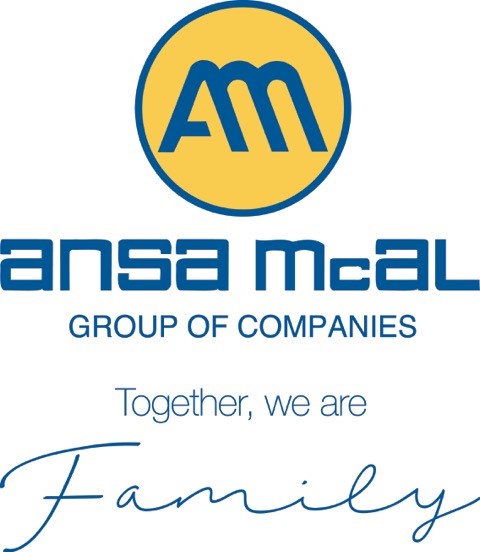 Accountant
Effective Management of the daily accounting functions of the Company in accordance with International Financial Reporting Standards.
Primary Duties and Responsibilities
· Participate in the development and implementation of goals, objectives, policies and priorities for the Company.
· Direct, coordinate and review the work plan for the department and identify opportunities for improving service delivery methods and procedures.
· Work with a team of professionals in developing and executing strategies for the Company.
Minimum Qualification/Experience:
ACCA qualification or a minimum of 3-5 years management experience
These positions allow for immediate opportunities, growth and development and also offer significant compensation packages including incentives and Group Benefits. Please forward your resume in complete confidence to:
Human Resources,
P.O Box 1004,
Mezzanine Floor,
TATIL Building,
Maraval Road,
Port of Spain
E-Mail: [email protected]