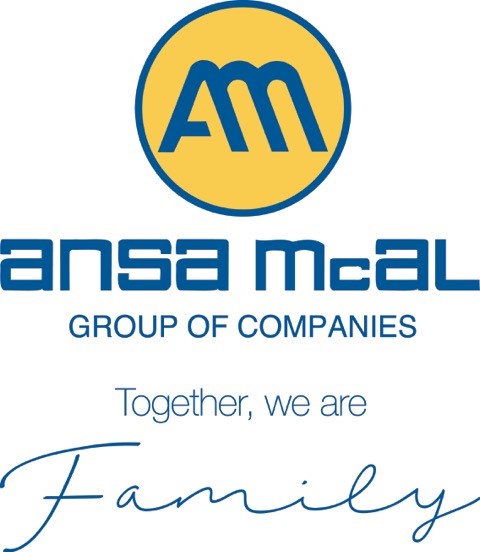 Annoucement of New Group Sector Head- Distribution
 
José Nivet – Group Sector Head, Distribution 

The ANSA McAL Group Chairman and Chief Executive A. Norman Sabga recently announced the appointment of Mr. José Nivet as Group Sector Head- Distribution. He takes over from Mr. David Inglefield who has been appointed as President/ CEO of ANSA McAL (Barbados) Limited.

Mr. Nivet will be responsible for overseeing the Group's five companies in the Distribution Sector of ANSA McAL, which provide an unparalleled marketing and distribution "footprint" that covers the Caribbean Region and USA. ANSA McAL's Distribution companies offer approximately 400,000 sq. ft of warehouse capacity, over 600 employees and services over 14,000 retail outlets across the Caribbean.
Prior to this appointment, as Managing Director of Alstons Marketing Company  for the last decade, Mr. Nivet played a pivotal role in the consolidating and building of Alstons Marketing Company's portfolio into one of the leading Distribution and Marketing companies in the Region.
Mr. Nivet joined the ANSA McAL Group in June 1979 at Stokes & Bynoe.  In October 1988, he was promoted to Sales Manager at Alstons Marketing where he was later appointed to the position of Managing Director in April 1997.