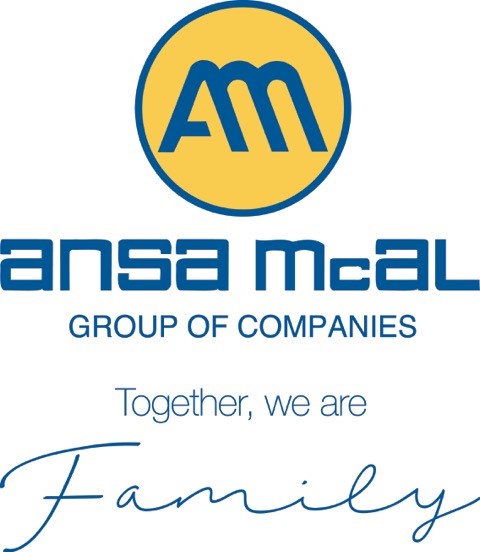 ANSA FINANCIAL – Claims Manager
Scope:

To establish and manage the procedures for efficient operations in General Insurance Claims.

Minimum Qualifications/Experience:

A Bachelor's Degree in Business or equivalent.
Relevant Insurance Designation and experience in claims settlement.
These Executive/Senior positions require candidates with a minimum of three (3) years experience at a Senior Management level in the financial services industry.
Please forward your resume in complete confidence by Feburary 14th 2008 to:
Human Resources
P.O Box 600,
Maraval Road, Port of Spain
Or E-Mail [email protected]