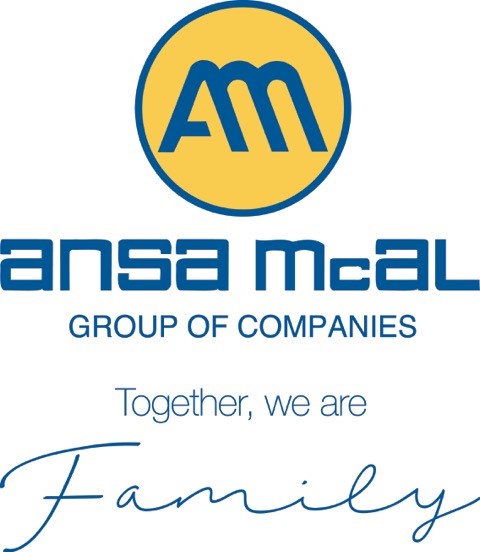 ANSA FINANCIAL – Risk Manager
Scope:

To ensure that all stakeholders operate within, and adopt international standards of risk management, best practice and compliance related to all financial obligations, legislation, company policies and procedures.
Requirements:

A Bachelor's Degree in Business or equivalent.
Expertise in Banking and Risk Management/Compliance and practical knowledge of credit risk and business analysis.

These Executive/Senior positions require candidates with a minimum of three (3) years experience at a Senior Management level in the financial services industry.
Please forward your resume in complete confidence by Feburary 18th 2008 to:
Human Resources
P.O Box 600,
Maraval Road, Port of Spain
Or E-Mail [email protected]