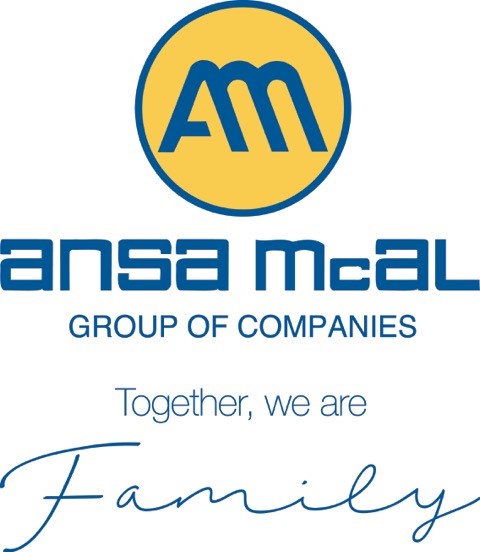 ANSA McAL and Ernest Che Rodriguez 'Call The Shots'

ANSA McAL's Corporate Communications Officers Shereen Ali (left) and Samara Ashby (right) hand over a donation to local film director, Ernest Che Rodriguez

The ANSA McAL Group of Companies is a name that is synonymous with greatness, so it was no far stretch for ANSA McAL to lend its support to local television producer and film director, Ernest Che Rodriguez.
Rodriguez is a local icon and his star is set to shine even brighter, as his feature film 'Call The Shots' has been selected for inclusion in this year's Trinidad and Tobago Film Festival (TTFF). His feature film tells the tale of a young man's struggles to find a way out of a life where he is oppressed by poverty and gang warfare. A shortened version of the film is being used in schools throughout the country as an educational tool in outreach programmes.
The ANSA McAL Group salutes the talent of Mr. Rodriguez and all other producers and directors of the TTFF 2011.

Corporate Communications
September 06, 2011