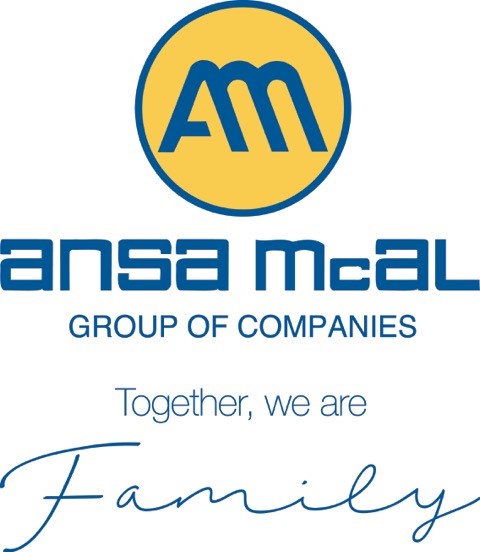 ANSA McAL appoints Group Communications Manager
The Group Chairman and Chief Executive of the ANSA McAL Group of Companies, A. Norman Sabga is pleased to announce the appointment of Mrs. Nicole Dyer-Griffith as Group Corporate Communications Manager with effect from January 1, 2008. Mrs. Dyer-Griffith takes over the Group's public relations portfolio from Mrs. Maria Superville-Neilson , who was the Group Public Relations Manager for almost a decade. Mrs. Superville- Neilson was recently appointed as the Programme Director of the Anthony N. Sabga Caribbean Awards For Excellence.
Mrs. Dyer-Griffith has an MA in Mass Communications from the University of Leicester and possesses diplomas and certification in a number of related disciplines.Her focus has been on promotional strategies, implementation of programmes, creative writing, project plans/charters, adjudication, motivational speaking, verbal and written communication, educational outreach strategies, reporting, telemarketing and is engaged in many community service oriented programmes both locally and overseas.
She was the country's representative in 1999 at the Miss Universe Beauty Pageant and received the Award for the Best National Costume.