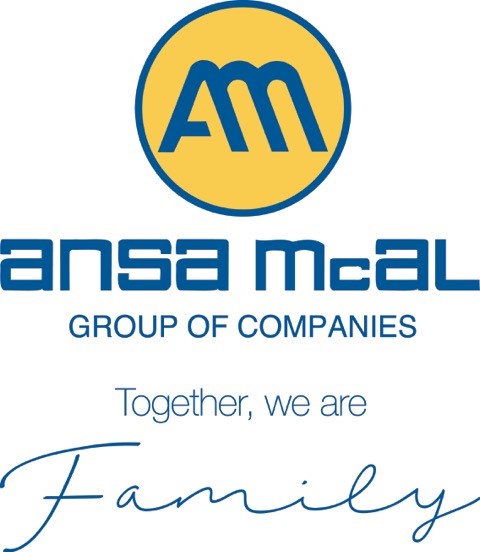 ANSA McAL Chemicals challenges students
ANSA McAL Chemicals Limited recently awarded prizes to the top students who participated in the company's annual poster competition for primary school students. This year, ANSA McAL Chemicals Limited challenged students of 15 schools to use their creativity and imagination in designing posters on the theme "The Many Uses of Bleach".
First place winner, Rebecca Doon of Exchange Presbyterian Primary School was awarded her prize of a laptop in the presence of her friends and teachers.
Second place winner was Anadya Maharaj of Orange Field Hindu School who received a $1500 voucher for use at RIK Bookstore. And third place winner, Samantha Laurie of Couva South Government Primary School was awarded a $500 voucher for use at RIK Bookstores.
Marketing Manager, Robert Mohammed, said the competition has been extremely successful and assured ANSA McAL Chemicals Limited will again be hosting it next year. He added that other participants in this year's competition will also be recognized for their creative work when the company produces a 2010 calendar of the 12 best poster submissions.