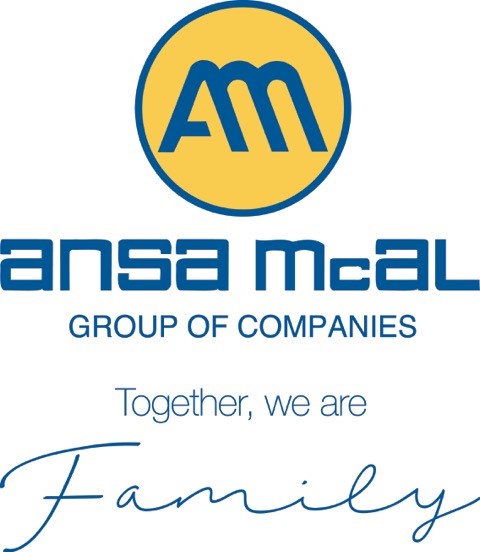 ANSA McAL contributes to largest daily volume for the week
The final trade day of the week concluded with a total volume of 602,162 shares crossing the floor of the Exchange for a market value of $13.63 million, the highest daily total for the week.
Sagicor Financial Corporation (SFC) was the volume leader, posting a volume of 288,357 shares valued at $3.41 million. National Commercial Bank Jamaica Ltd (NCBJ) followed, contributing 140,000 shares with a value of $152,600.

Republic Bank Ltd (RBL) ended with a total volume of 105,286 shares valued at $7.88 million, while 50,050 shares of ANSA McAL Ltd (AMCL) changed hands for a value of $2 million.
Other noteworthy performers included National Enterprises Ltd (NEL) and Scotiabank Trinidad & Tobago Ltd (SBTT) which added 16,623 shares and 1,716 shares valued at $135,097.95 and $51,651.60 respectively. Guardian Holdings Ltd (GHL) recorded the largest volume of the week as 427,213 shares were traded for a value of $5.01 million. Weekly volume stood at 1.35 million shares with a corresponding value of $26.04 million. The Second Tier Market remained inactive with FNCU-Venture Capital Company Ltd (FNCU) and Mora Ven Holdings Ltd (MOV) standing firm at $1 and $13.50 respectively.
(Taken from the Trinidad Guardian – http://guardian.co.tt/)