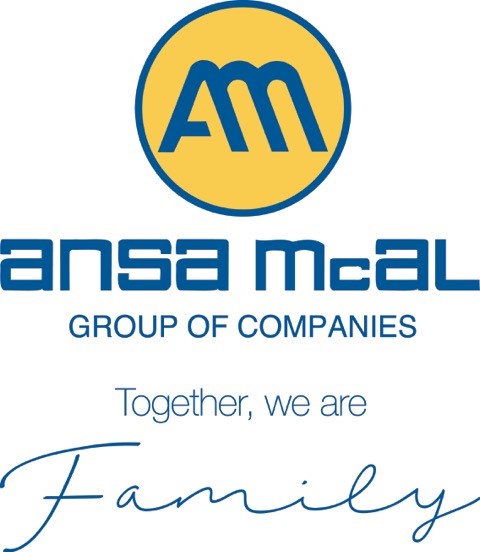 ANSA McAL dominates trading
The day concluded with activity in nine securities which generated a total volume of 250,840 shares valued at $6.80 million. ANSA McAL Limited was yesterday's volume and value leader with 134,134 shares crossing the floor of the Exchange for a value of $6.01 million. Jamaica Money Market Brokers Limited and Guardian Holdings Limited contributed 73,227 shares and 30,253 shares with respective values of $21,235.83 and $408,408.13. Trinidad Cement Limited, Neal & Massy Holdings Limited, Scotiabank Trinidad & Tobago Limited and Republic Bank Limited added respective volumes of 5,000, 3,530, 2,137 and 1,650 shares with corresponding values of $14,900.00, $134,140.00, $77,688.33 and $118,023.23.
Advances equalled declines as Republic Bank Limited gained $0.03 to $71.53 and Jamaica Money Market Brokers Limited slipped $0.04 to $0.29. The Mutual Fund Market was inactive. Prices stood firm at $5.11 for Caribbean Property Fund, $3.49 for Praetorian Property Mutual Fund and $62.51 for Savinvest India Asia Fund. The Second Tier Market did not register any activity. Prices were unchanged at $1.00 for FNCU-Venture Capital Company Limited and $13.50 for Mora Ven Holdings Limited. The Government Bond Market recorded no activity. The Corporate Bond Market was inactive. The Composite Index fell 0.58 points to 814.98. The All T&T Index added 0.11 points on its way to 1,145.95. The Cross Listed Index lost 0.14 points to settle at 60.10.