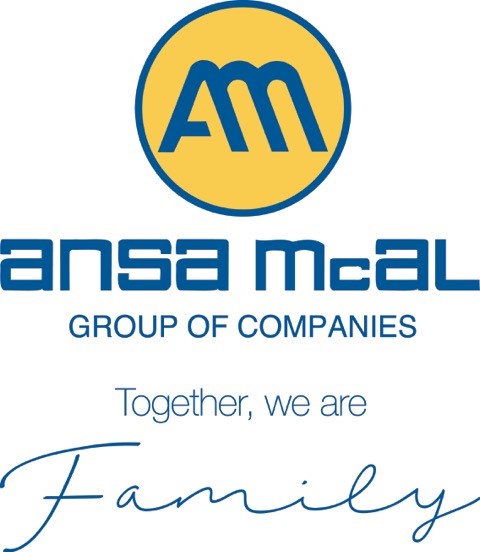 ANSA McAL Donates to Drama
ANSA McAL Corporate Communications Manager Nicole Dyer-Griffith, says the group remains committed to encouraging and motivating talent among Tobago Youth.
She made this remark before presenting $40,000.00 to Peter Wheeler, who wishes to be called THABITI, co-ordinator of the ANSA McAL Tobago Secondary Schools' Drama Festival, at Tatil Building, Maraval Road, yesterday.
Accompanied by a member of the Tobago Guild Antonio Franklyn, expressed his gratitude to ANSA McAL for its continued support towards Tobago youth.
Franklyn said he was happy the youths were given an opportunity to showcase their talents in genres like story-telling, plays and speech bands.
Among the schools expected to participate in the festival are Roxbough Composite, Speyside High, UWI Sixth Form, Signal Hill Senior Comprehensive and Pentecostal Light and Life Foundation.