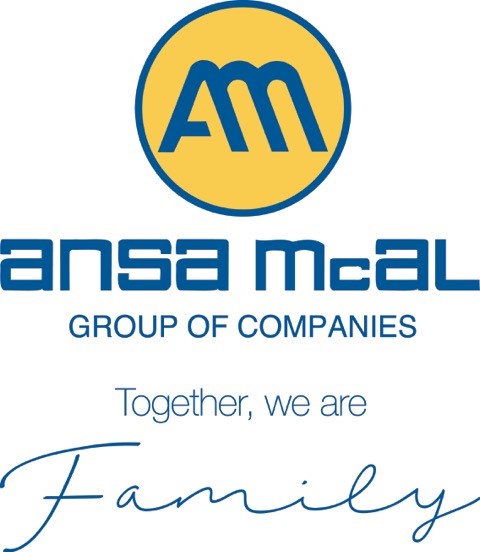 ANSA McAL ends 2010 with $2 jump
Overall market activity resulted from trading in nine securities of which three advanced, none declined and six traded firm. Trading activity on the First Tier market registered a volume of 217,865 shares crossing the floor of the Exchange valued at $7,406,690.39. ANSA Mc AL Ltd was the volume leader with 145,263 shares changing hands for a value of $6,567,839.75, followed by Capital and Credit Financial Group with a volume of 50,000 shares being traded for $9,000.
Republic Bank Ltd contributed 7,530 shares with a value of $573,861.30, while Sagicor Financial Corporation added 6,373 shares valued at $50,984. ANSA McAL enjoyed the day's largest gain, increasing $2.00 to end the day at $46. The mutual fund market did not record any activity. Fortress Caribbean Property Fund remained at $5.11. Praetorian Property Mutual Fund remained at $3.49. Savinvest India Asia Fund remained at $62.51. The Second Tier Market did not witness any activity. FNCU Venture Capital Company remained at $1.00. Mora Ven Holdings remained at $15.52.
The Trinidad Guardian