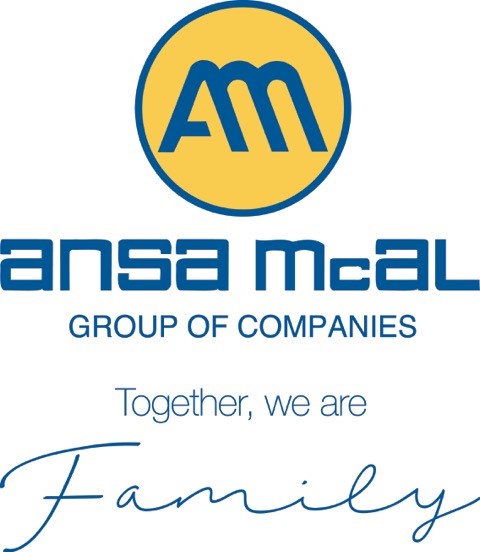 ANSA McAL gain boosts indicies
Market activity on Monday registered a total volume of 200,188 shares and a value of $3.46 million. Sagcior Financial Corporation (SFC) posted the largest volume of 84,129 shares valued at $885,239.08, while ANSA Merchant Bank Ltd (AMBL) recorded 82,609 shares for the day's highest trade value of $2.09 million.
National Flour Mills Ltd (NFM) added 10,000 shares valued at $7,000.00 to the day's totals.
ANSA McAL Ltd (AMCL), Guardian Holdings Ltd (GHL) and National Enterprises Ltd (NEL) contributed 8,035 shares, 8,015 shares and 7,400 shares, respectively, with values of $321,400.00, $118,219.20 and $39,960.00, in that order.
Declines outpaced advances 2:1. AMCL climbed $2.00 or 5 per cent to end at an even $40.00. AMBL shed $0.10 to close at $27.89, while SFC slipped $0.01 to $10.52. The Mutual Fund Market, the Second Tier Market and the Bond Market were inactive. The Composite Index increased by 3.75 points to 780.67. The All T&T Index gained 7.74 points to close on 1,079.50. The Cross Listed Index slipped by 0.01 points to end at 59.71.
(Taken from the Trinidad Guardian – http://guardian.co.tt/)