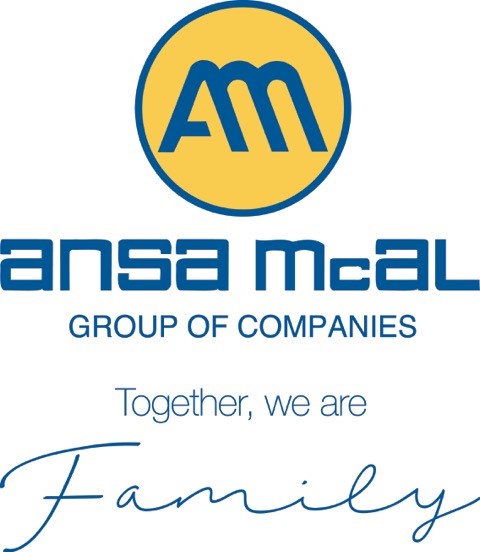 ANSA McAL Helps the Underprivileged

From left to right: Samara Ashby, Corporate Communications Officer II, ANSA McAL Ltd. and Robert Wharwood, St. Martin's Welfare Association.
On Thursday 28th April 2011 ANSA McAL Ltd. gave a donation towards the purchase of canned food items to the St. Martin's Welfare Association. The contribution will go towards the hosting of the Association's 37th Annual Breakfast and Hamper Distribution. The St. Martin's Welfare Association commits itself to assisting the poor and elderly citizens of the East Dry River, Port of Spain communities.
The event which is carded for Saturday 28th May 2011 will begin with a Holy Mass to be followed by the serving of breakfast for those in attendance. Hampers containing a variety of foodstuff and toiletries will then be distributed to three hundred needy persons from the surrounding area.
ANSA McAL understands the importance of corporate entities lending their support to humanitarian efforts such as these, and as a result they continue to lend themselves generously to outreach programmes that focus on those less fortunate in our society.


Press Release
May 05, 2011